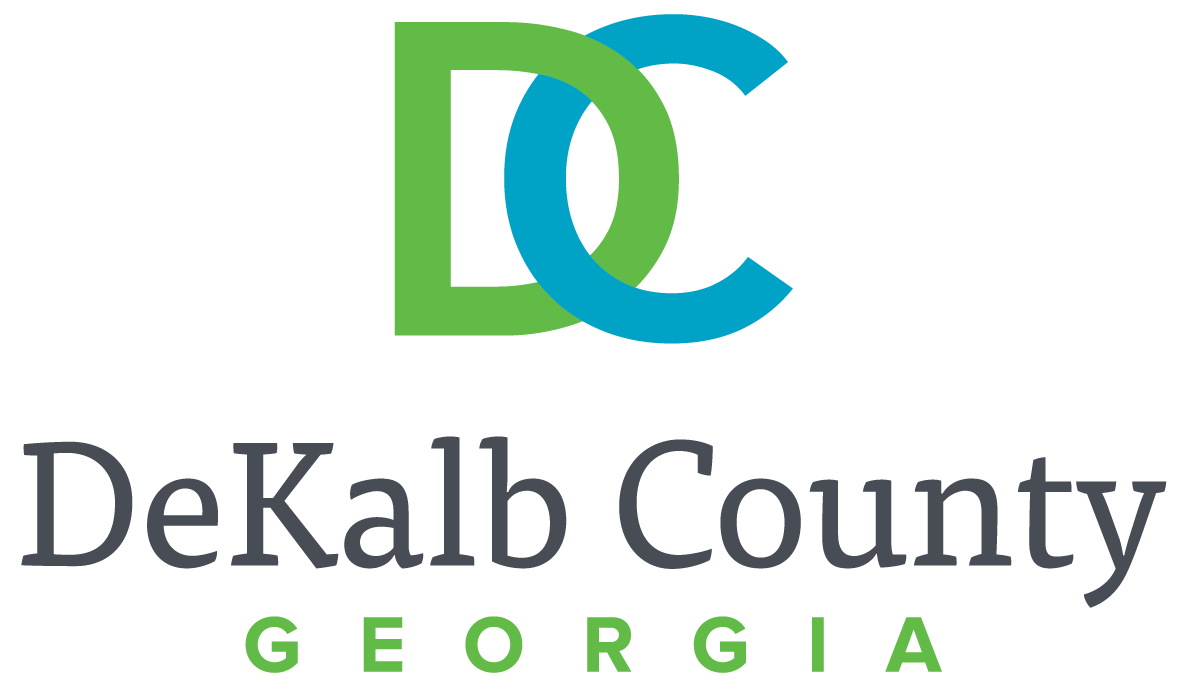 DECATUR, GA. − In partnership with the American Red Cross, the DeKalb County Fire Rescue Department is hosting Sound the Alarm, a public service event to install free smoke alarms. During the event, volunteers working with DeKalb County Fire Rescue staff will also replace existing alarm batteries and educate families about fire prevention and safety.
WHO: DeKalb County Fire Rescue Department and American Red Cross
WHERE: DeKalb Fire Station 26
2522 McAfee Road
Decatur, Georgia 30032
WHEN: Wednesday, May 1, 2019
8: a.m.: Event leaders arrive and set up
8:30 a.m.: Volunteers arrive and check-in. Teams organized.
9: a.m.: Welcome and smoke alarm training
9:30 a.m. to 1 p.m.: Neighborhood canvassing begins
1: p.m. to 1:30 p.m.: Program ends
For more information, contact Captain Elizabeth Sizemore, at 678-249-5722, or Sherry Galvez, public education specialist, at 404-683-5009.
###