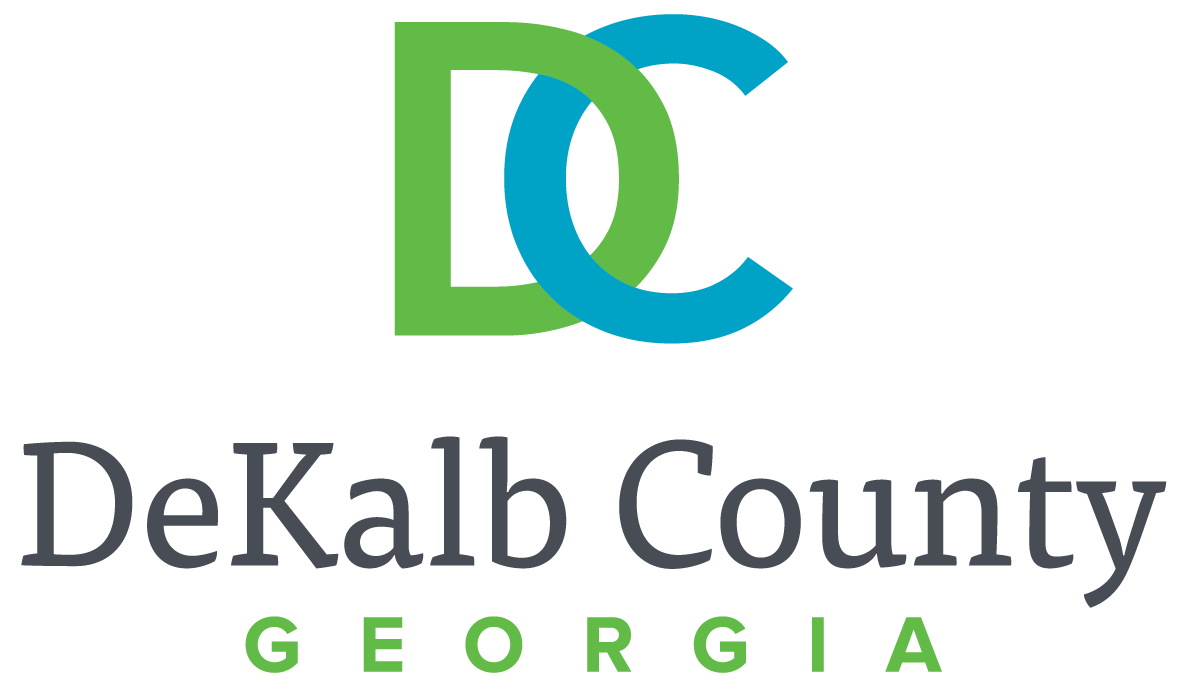 DeKalb County is hosting a Medicaid re-enrollment event to keep residents covered with essential health insurance.
"We are working to avoid a major health crisis in Georgia by helping those who have been disenrolled, but are still eligible, to access healthcare coverage for themselves and their families," DeKalb County CEO Michael Thurmond said.
The free event will be held Saturday, Nov. 4, from 10 a.m. to 2 p.m., at Exchange Park, 2771 Columbia Drive, Decatur, Ga. 30034.
"To date, more than 320,000 Georgia residents have been disenrolled from Medicaid coverage," said S. Elizabeth Ford, MD, healthcare advisor to CEO Thurmond. "With this event, DeKalb County Government is being proactive in ensuring that our residents maintain essential healthcare coverage."
Residents who wish to re-enroll are encouraged to bring the following documents listed to help with the process:
Paystubs or copies of paychecks showing gross income
Social Security income award letter or unemployment benefits letter
Applications for other benefits, such as unemployment or disability benefits
Verification of any new family members being added to coverage (citizenship, residency, income, etc.)
DeKalb County is partnering with Emory Healthcare, PeachState, PeachCare for Kids, Caresource and Amerigroup for the event.
Anyone wishing to re-enroll during the event is asked to preregister at www.dekalbcountyga.gov/medicaid.
Many residents in DeKalb County and around the state have been disenrolled from Medicaid coverage during Georgia's redetermination process. This process was conducted by the State to check all Medicaid and PeachCare for Kids members' cases to see if they are eligible for continued coverage.
All residents who receive Medicaid and PeachCare for Kids services are urged to log into their account at www.gateway.ga.gov to confirm their contact information and check the status of their coverage.