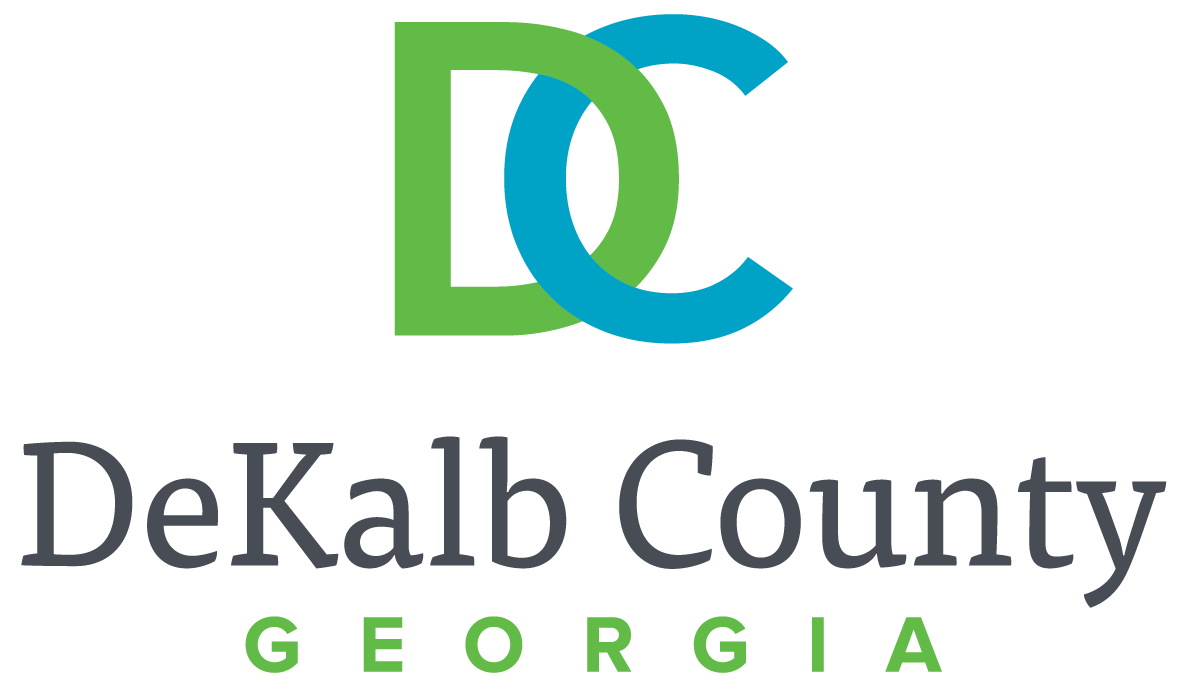 DECATUR, Ga. – For the next six years, DeKalb County homeowners will receive an estimated $110 million annually in property tax relief. The $660 million tax cut is the result of the passage of two measures in November 2017—the Equalized Homestead Option Sales Tax (EHOST) and the Special Purpose Local Option Sales Tax (SPLOST).
"This is a rare moment in local governance," said DeKalb County CEO Michael Thurmond. "We are experiencing a harmonic convergence in DeKalb: property values are rising, homeowner taxes are decreasing and the county is poised to make critical investments that will improve our roads, streets, public safety and other infrastructure."
In 2018, the gross tax digest of all taxable property in DeKalb County grew $3 billion, or 10.7 percent, from $28.3 billion in 2017 to $31.3 billion. Despite the growth in property values, application of EHOST tax credits will generate lower property taxes for DeKalb homeowners.
The chart below shows the estimated tax savings for DeKalb homeowners by jurisdiction, based on the $250,000 appraised value of a house.
Estimated Tax Bill Comparison for $250,000 Home
Source: DeKalb County Finance Department
2017 County Tax Due
2018 County Tax Due
Tax Cut
Percentage Tax Cut
Atlanta
$525
$172
$(353)
-67.2%
Avondale Estates
$709
$426
$(283)
-39.9%
Brookhaven
$719
$449
$(270)
-37.5%
Chamblee
$686
$409
$(227)
-40.4%
Clarkston
$719
$460
$(259)
-36.1%
Decatur
$530
$180
$(350)
-66.1%
Doraville
$682
$403
$(279)
-40.9%
Dunwoody
$719
$449
$(270)
-37.5%
Lithonia
$727
$472
$(255)
-35.1%
Pine Lake
$732
$480
$(252)
-34.5%
Stone Mountain
$689
$414
$(275)
-40.0%
Unincorporated/
Stonecrest/Tucker
$1,103
$974
$(129)
-11.7%
DeKalb's SPLOST is also expected to generate $388 million over the next six years for capital improvements in unincorporated areas of the county. Municipalities will share an additional $249 million for capital projects within their jurisdictions, allocated by population. Eighty-five percent of SPLOST funding must be allocated to transportation and public safety projects.
Unincorporated DeKalb projects will include:
Resurfacing more than 300 miles of the worst streets and roads
Purchasing new police and fire rapid-response vehicles
Replacing, repairing or building 29 fire stations
Designing a new public safety training center
Other county SPLOST expenditures will include repairs to parks, libraries, senior centers, health centers and the courthouse.