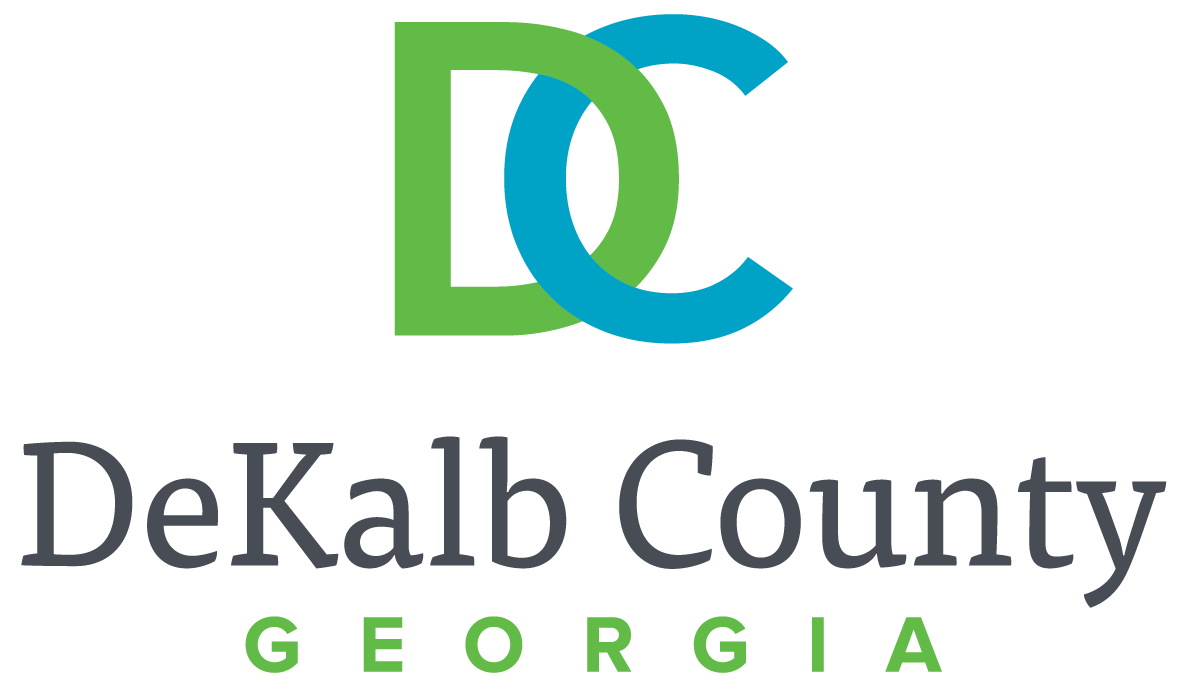 Dr. Vasanne S. Tinsley, James B. Miller, Jr. and R.L. Brown, Jr. to be recognized
Three local business leaders and public servants will be recognized for their community contributions on Wednesday, April 26, during DeKalb's State of the County program, titled "All Aboard DeKalb… Greatness is our Destination."
"As W.W. King Bridge Builder Award recipients, these business leaders and public servants are being recognized for their servant leadership in DeKalb County and beyond," said DeKalb CEO Michael Thurmond.

Dr. Vasanne S. Tinsley serves as interim superintendent of the DeKalb County School District, managing the day-to-day operations of a diverse educational system with more than 94,000 students, 14,500 employees and a budget of $2.6 billion.
After a 25+-year career in education and following her retirement in 2020, Dr. Tinsley was asked to return to DCSD as interim superintendent in April 2022.
Throughout her career, Dr. Tinsley has demonstrated a strong commitment to the communities she serves. She is deeply involved in community-based early childhood education, serving on the Board of Directors for Quality Care for Children and as a community representative on the Georgia Department of Early Childhood Head Start Policy Council. She has worked as a member of the DeKalb Board of Health, United Way of DeKalb, and Communities in Schools in Atlanta.
An Atlanta native, Dr. Tinsley earned a Bachelor of Arts in Psychology from Spelman College, a Master of Science in Counseling Psychology and a Doctor of Education in Educational Leadership from Clark Atlanta University. She is a member of the National Association of Black School Educators and a graduate of Leadership Atlanta, Class of 2019.
James B. Miller, Jr., Executive Chairman of Ameris Bancorp,  is a business leader who has been the head of 10 different companies. Mr. Miller is Chairman for Berlin American Cos., Chairman of Prescott Automotive Group, Executive Chairman at Ameris Bancorp, Chairman & Chief Executive Officer of LionMark Insurance Co. and Executive Chairman for Ameris Bank (both are subsidiaries of Ameris Bancorp) and Chairman at Trinity Apex Solutions, Inc.
Mr. Miller is also on the board of American Software, Inc., The Atlanta Opera, Inc., Buckhead Coalition, Inc. and the Florida State University College of Business and member of Peachtree Road United Methodist Church.

In the past Mr. Miller held the positions of chairman of Fidelity National Capital, Inc., chairman for Fidelity Bank (Atlanta, Georgia), chairman & Chief Executive Officer of Fidelity Southern Corp. and resident for Decatur Rotary Club.

Robert L. Brown, Jr.  has compiled an exemplary record of public service during his career, impacting how the entire profession of architecture is practiced in Georgia. Mr. Brown earned his architecture degree from Tuskegee University and established his firm, R L Brown & Associates, in 1984.

His  leadership includes positions with the Georgia Chamber of Commerce, Metro Atlanta Chamber of Commerce, Georgia Partnership for Excellence in Education, Citizens Trust Bank, and Agnes Scott College. He also serves as Chairman Emeritus of the Georgia Historical Society. But perhaps his most significant contribution has been in setting the direction of the Georgia Department of Transportation, serving as its Chair in 2016-17 and on the Board for more than a decade.
He received the 2017 AIA Georgia Bernard B. Rothschild award, the highest honor the American Institute of Architects (AIA) Georgia can give to an architect.
Business leaders and community partners are invited to a luncheon hosted by the Council for Quality Growth and DeKalb Chamber of Commerce. Registration is required.
To register for the luncheon, visit https://councilforqualitygrowth.memberzone.com/eventregistration/register/5430.