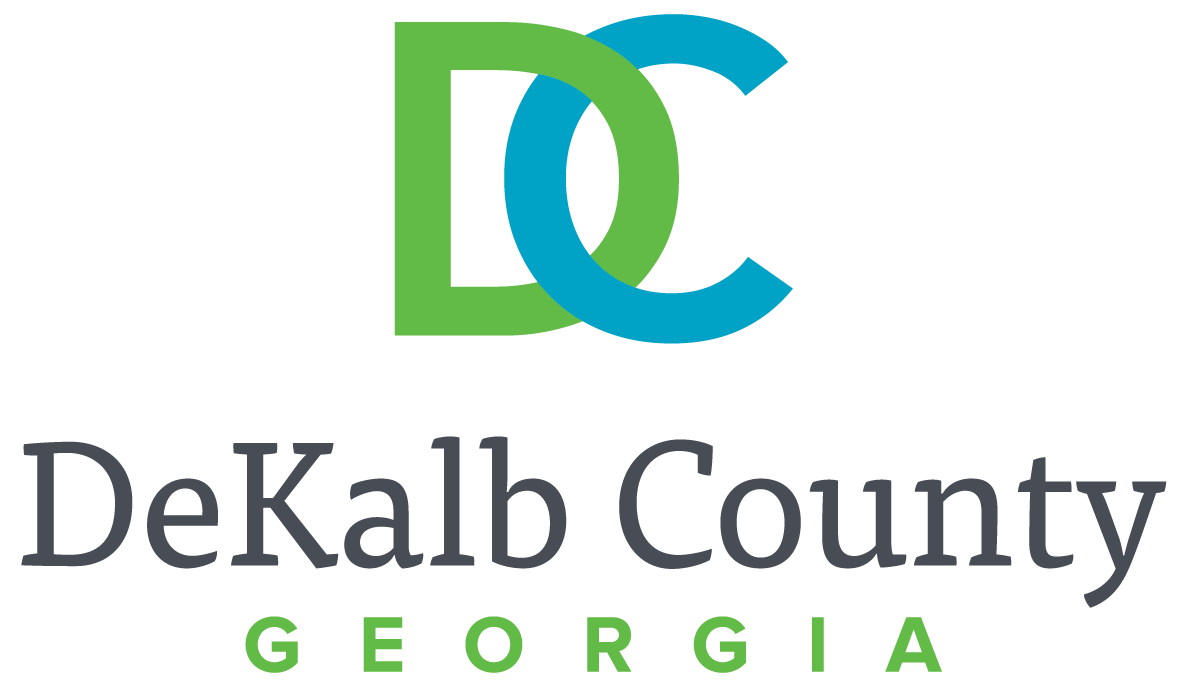 DECATUR, Ga. – DeKalb County government will join the Veterans Affairs Advisory Board of DeKalb County for its 18th annual Memorial Day Program at 11 a.m., Friday, May 24, at Manuel Maloof Auditorium, 1300 Commerce Drive, Decatur.
The theme for this year's event is "A Veterans Memorial: Serving" and the keynote speaker will be Georgia Sen. Tonya P. Anderson, secretary for the Senate Retirement Committee, and a member of the Public Safety Committee, Special Judiciary Committee, and Veterans, Military and Homeland Security Committee.
The program also will recognize two Eagle Service Award honorees.
###