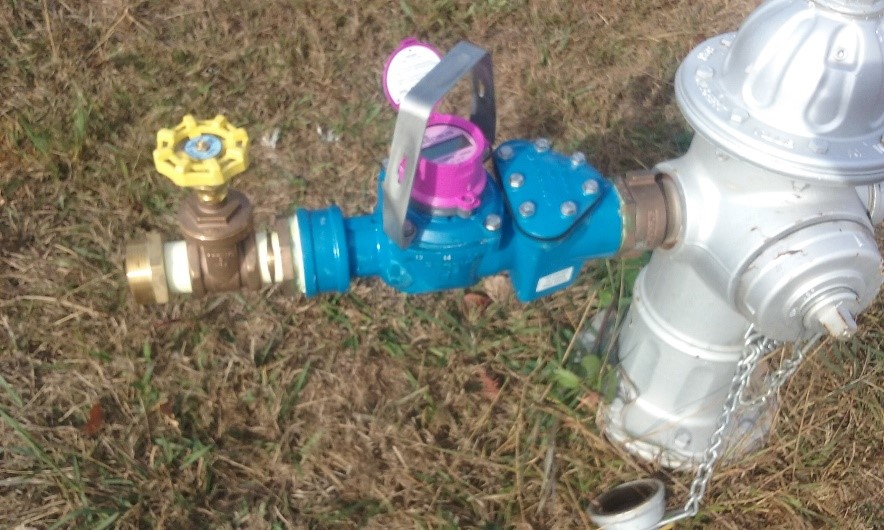 DECATUR, Ga. – DeKalb County Department of Watershed Management (DWM) hydrant water meter rental operations are moving to a new location. Effective Monday, Nov. 21, applications for renting hydrant meters will be completed at 774 Jordan Lane, Suite 200, Decatur, GA 30033.
Also beginning Nov. 21, the hydrant meter rental process will be streamlined for non-licensed contractors to include the installation of hydrant meters by DWM staff. Customers who are not licensed contractors will schedule a delivery date within one to three business days. Licensed contractors will complete the application at the Jordan Lane location, but will pick up the meter at 1580 Roadhaven Drive, Stone Mountain.
Beginning Dec. 5, an online application and hydrant meter rental process will be available by emailing fire hydrant rental meter representatives at hydrantrental@dekalbcountyga.gov. At that time, representatives will be able to accept hydrant meter rental deposit payments over the phone.