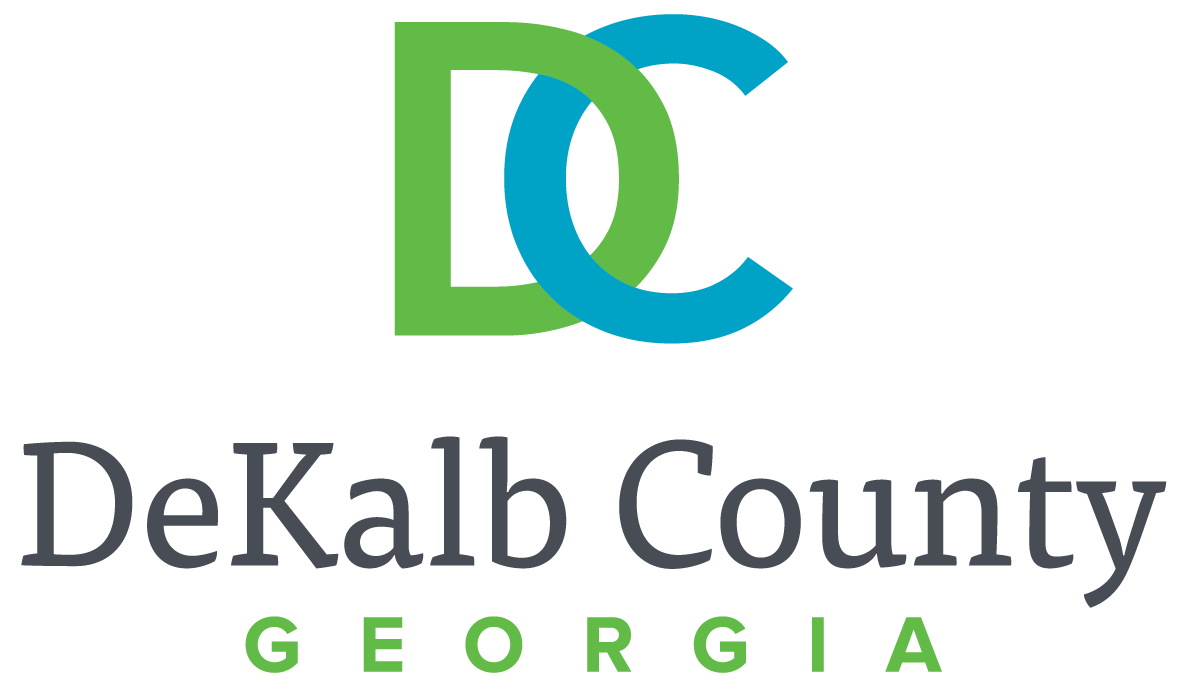 DECATUR, Ga. – DeKalb County Public Library (DCPL) will waive any overdue fines for materials in the children's and teen's collections during "Fine-Free Summer."
The initiative will run from June 1 to Aug. 31 and is designed to encourage reading and remove any barriers so kids and teens will read more during the summer months.
The DCPL Board of Trustees approved Fine-Free Summer for the second year after a successful summer in 2018.
Fees will still be assessed on lost or damaged items and normal checkout periods will still apply.
For more information, please contact Alicia Brown, public relations specialist, at browna@dekalblibrary.org or 404-508-7190 ext. 2224.