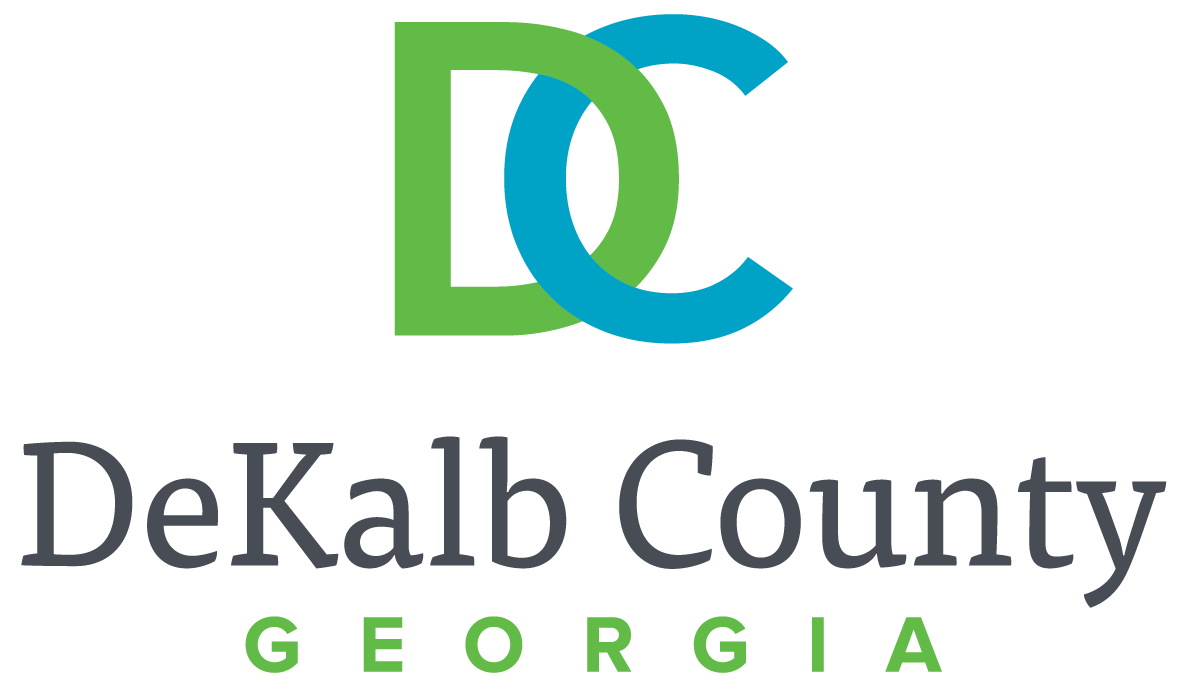 DECATUR, Ga. — DeKalb County Recreation, Parks and Cultural Affairs will hold a Flat Rock Culture and Volunteer Day on Sunday, Feb. 9, from 1:30 to 3:30 p.m. at Davidson-Arabia Mountain Nature Center, located at 3787 Klondike Rd., Stonecrest, GA 30038.
Citizens are invited to join park staff and Flat Rock Archive representatives as they beautify and restore the park. Volunteers will learn about the rich African-American history in south DeKalb. Participants are encouraged to dress for the weather, wear proper footwear and bring a refillable water bottle.
For more information, contact LaShanda Davis, Recreation, Parks and Cultural Affairs public relations specialist, at 404-371-3643 or lsdavis@dekalbcountyga.gov.