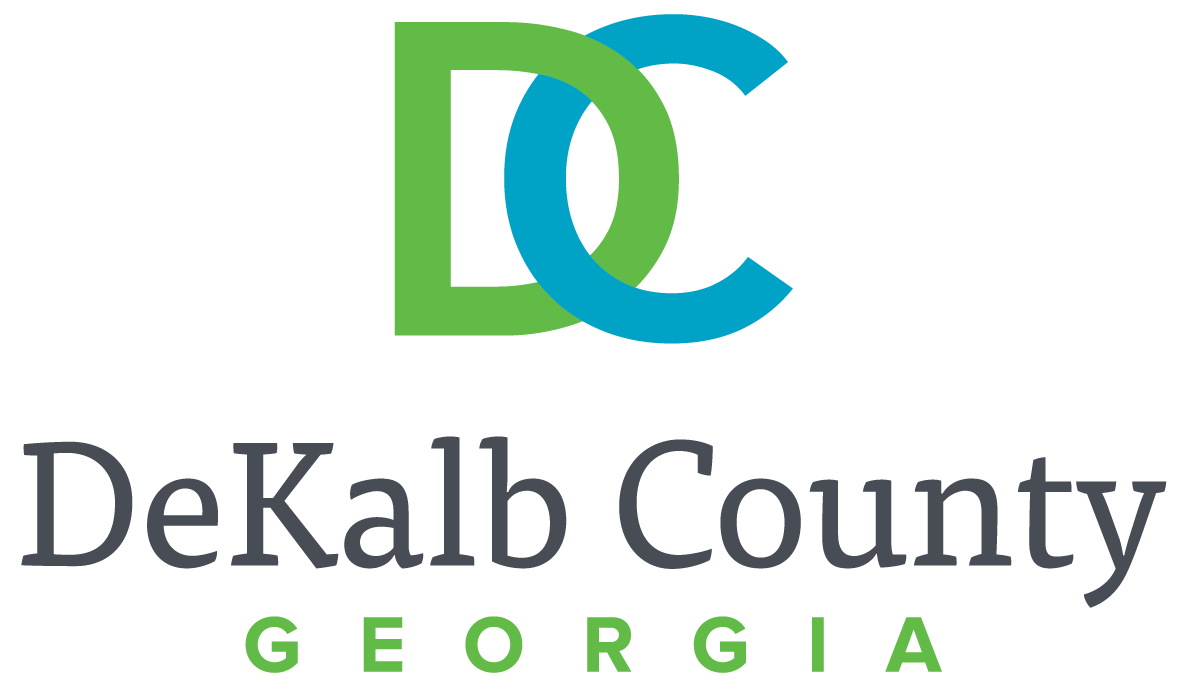 The DeKalb County Department of Recreation, Parks and Cultural Affairs will hold a virtual webinar on Wednesday, Nov.17, at 6 p.m. The webinar will provide guidance for future improvements and developments for the Mason Mill Park Master Plan.
The community is invited to participate and offer input regarding the master plan via Zoom at https://dekalbcountyga.zoom.us/j/81210208284.
To join the meeting by phone, dial 888-270-9936, and use conference code 399422.
For more information, please contact LaShanda Davis, Parks public relations specialist, at 404-710-6331 or lsdavis@dekalbcountyga.gov for more information.