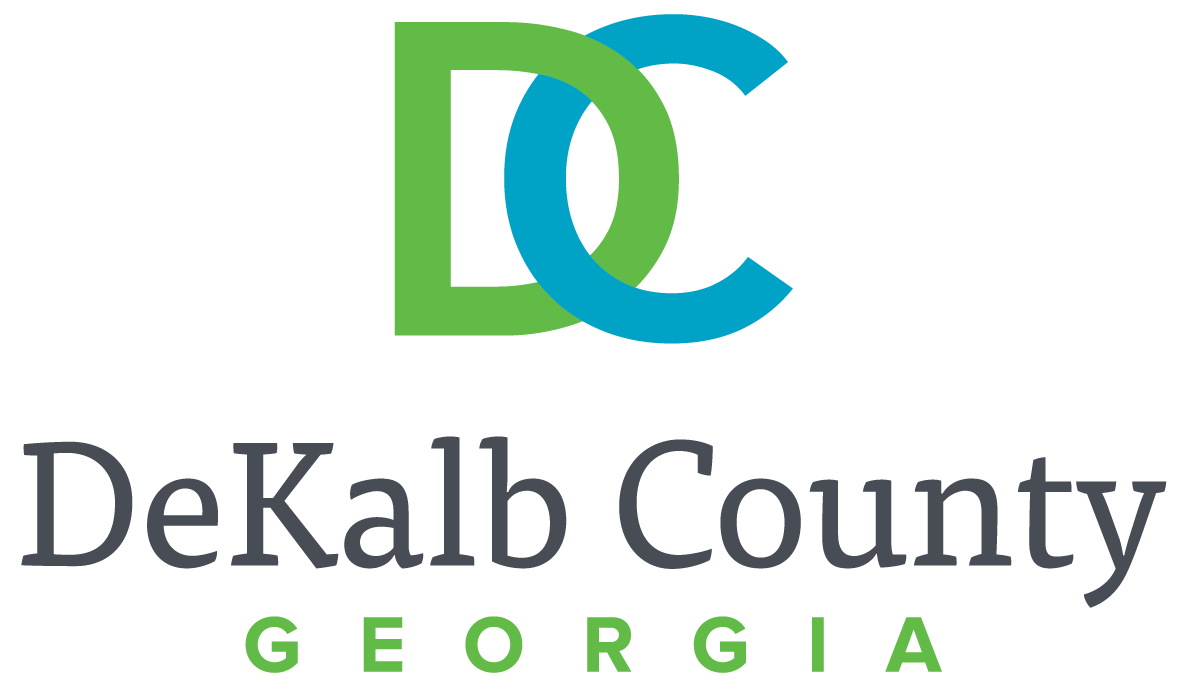 DECATUR, Ga. – DeKalb County Recreation, Parks and Cultural Affairs will host its 4th annual Neon Fun Run 5K on Saturday, March 9, at 6:30 p.m. at Sugar Creek Golf Course, 2706 Bouldercrest Road SE, Atlanta, GA 30316.
Runners of all ages are welcome and may register as a team of 10 for $100, a team of 5 for $40, $15 for an individual. Ages 10 and under are free and must be accompanied by an adult. Packets may be picked up on March 8 from noon to 4 p.m. at Sugar Creek Golf and Tennis Center. In addition to the race, the event will include free refreshments, music and a shirt for each registered participant. Registration is open until March 4.
To access online registration, visit www.dekalbcountyga.gov/parks. Contact LaShanda Davis, Parks public education specialist, at 404-371-3643 or lsdavis@dekalbcountyga.gov for more information.
###