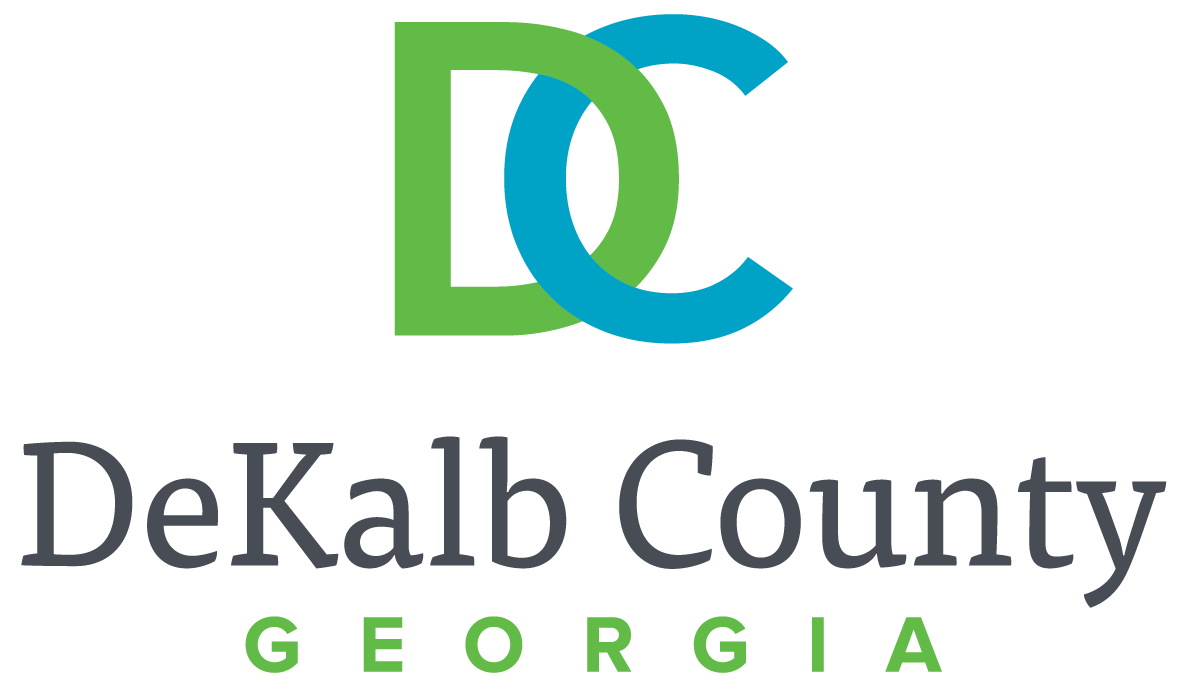 Dekalb-Peachtree Airport (PDK) will host its Good Neighbor Day Air Show and Open House May 14, 2022, at 2000 Airport Rd, Atlanta, GA 30341.
The focus of this year's show will be the 80th anniversary of the Naval Air Station and its history with PDK.
"Between airport construction and COVID restrictions, we haven't been able to organize an air show in two years", said Airport Director Mario Evans. "The Good Neighbor Day Air Show has become a tradition in Atlanta and the longest-running air show in the region. We look forward to hosting families and aviation enthusiasts once again."
Antique airplanes, military aircraft, antique cars, DeKalb County police cars, fire trucks and ambulances will be on display during the open house from 12 p.m. to 5 p.m. Airshow begins at 1 p.m. Admission is free; parking is $15 per vehicle. Cars may enter from Clairmont Road and Dresden Drive until 1:30 p.m.
All containers, such as backpack and coolers, are subject to search and may be removed if unattended. Anyone interested in an airplane or helicopter ride will be subject to the same security restrictions placed on airline passengers. 
Dekalb-Peachtree Airport (PDK) has a rich military history. A century ago, the airport's grounds lay within Camp Gordon, a U.S. Army training base during World War I. In 1940, the U.S. Navy acquired a small tract of this land and formally commissioned it as a Naval Reserve airfield. By the end of 1942 the base had grown so large that it became a fully functioning Naval Air Station.
Despite its growth, shortly after WWII, the demands of modern jets and large patrol bombers exceeded what was available at PDK. As a result, the U.S. Navy built a permanent Naval Air Station outpost adjoining Dobbins Air Force Base near Marietta, Georgia, to benefit from that airfield's longer runways. As the move took place, the Navy initiated the incremental return of their now-former air station in Chamblee to DeKalb County. The station falling completely within their control 1959 when it became available for civilian use.
It is PDK's goal is to always organize events with its military and aviation history in mind while honoring the men and women that serve this country.