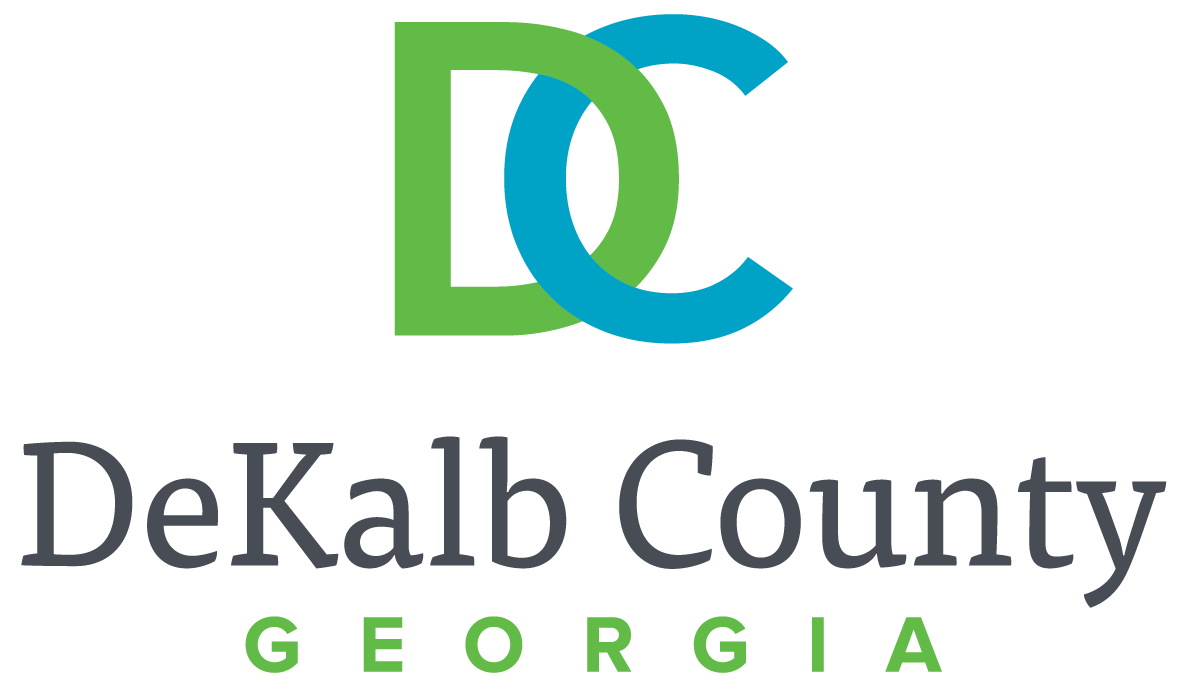 DECATUR, Ga. – DeKalb County Department of Planning and Sustainability, along with Trees Atlanta and the East Atlanta Community Association will plant 20 trees on Jan. 12, from 9 a.m. to 2 p.m. at the Oakfield Drive Triangle, located at Cloverdale Drive SE and Oakfield Drive SE. A ribbon cutting will be scheduled once the project is complete.
DeKalb is providing funding through the DeKalb County Tree Bank to assist with this neighborhood's beautification efforts.
Trees Atlanta will select and plant each tree and maintain them during the first two years. Location, size and tree species were approved by DeKalb County's arborist.
The Planning and Sustainability Department is collaborating with citizen groups and organizations to provide, plant and maintain trees for a long-term green and sustainable benefit in DeKalb County.
###