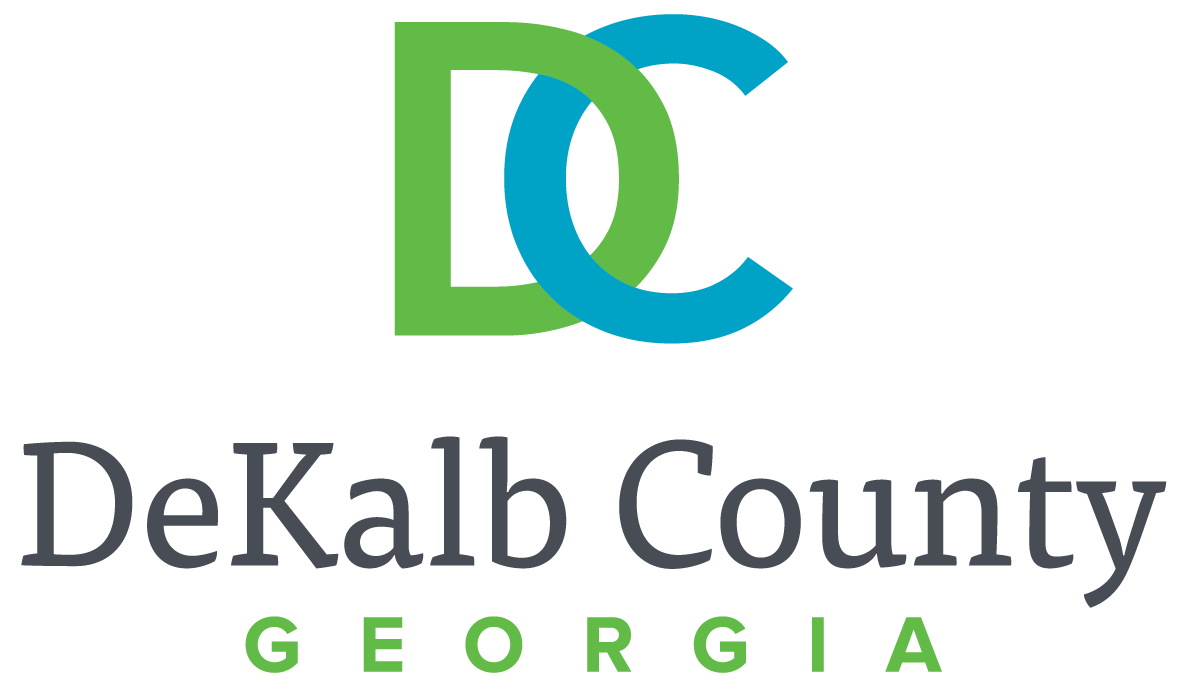 Tucker, Ga. – On Oct. 3, 2019, a four-year-old girl was struck by a stray bullet at her home on Eastwyck Road in Decatur.
"The entire DeKalb County community is appalled by this senseless and reckless act of violence," said Public Safety Director Jack Lumpkin. "The DeKalb County Police Department is reaching out to the community for help to find the person responsible for this crime."
The department is offering a $5,000 reward for information that leads to an arrest and conviction of the person(s) who shot the four-year-old child.
Anyone with information about this incident should contact the DeKalb County Police Department at 770-724-7850 or Crime Stoppers at 404-577-TIPS (8477).
Follow the DeKalb County Police Department on Twitter @DeKalbCountyPD