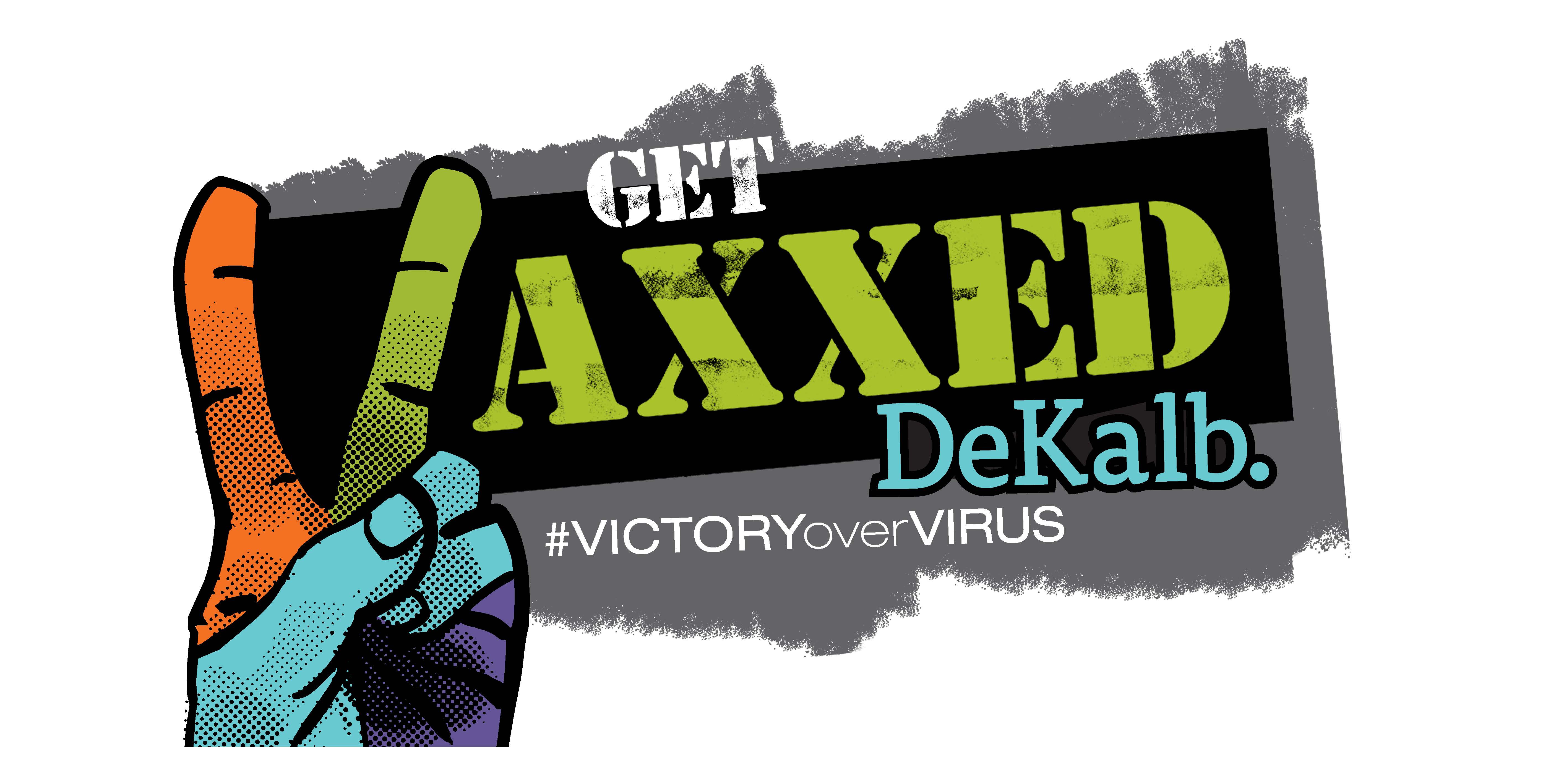 County recognized for vaccination efforts
DeKalb County Government is being recognized as a recipient of the 2022 Good Trouble Honor for its "Get Vaxxed" COVID-19 vaccination efforts.
The Innovation in Government honor, awarded by the Center for Civic Innovation, recognizes "a local government agency, elected official, or civil servant who has broken through the status quo to lead a policy, program, project, or partnership to make our government more effective, equitable, responsive, and/or participatory."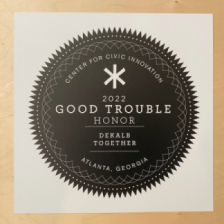 "DeKalb County is proud to accept this award on behalf of our Board of Commissioners and community partners," DeKalb County CEO Michael Thurmond said. "Our comprehensive, multi-agency response to the pandemic helped to save lives and keep residents healthy."
The award recognizes the county's COVID- to19 "Get Vaxxed" vaccination campaign, in which the county:
Administered approximately 10,000 COVID-19 vaccinations during county events. Each person receiving a vaccination received a $100 prepaid debit card.
Achieved nearly 67 percent of DeKalb County Government employees being fully vaccinated, exceeding county, state and national rates. A part of the "Get Vaxxed" campaign, the county provided information and $300 incentives to DeKalb County Government employees who they provide documentation that they have been fully vaccinated against COVID-19. 
Distributed more than 36,000 COVID-19 home tests to residents and employees.
Initiated a "Get Vaxxed" public awareness campaign which included radio and newspaper advertisements; emergency CodeRed text and phone alerts, and social media posts; and the distribution of hats and t-shirts with the county's "Get Vaxxed" logo.
Partnered with MARTA to wrap MARTA buses with the DeKalb "Get Vaxxed" logo.
Secured popular spokespersons to share the messaging, including actor/comedian Chris Tucker, renowned gospel singer Dottie Peoples and NBA legends Dikembe Mutombo and Dominique Wilkins.
The "Get Vaxxed" partnership included DeKalb County Government, DeKalb County Board of Commissioners DeKalb County Board of Health, Medcura Health, MARTA, Emory University and Emory Healthcare, The Gallery at South DeKalb, Stonecrest Mall and Plaza Fiesta.
The Center for Civic Innovation is a nonprofit organization which focuses on "elevating solutions that address the needs and reflect the voices of all people" who live in metro Atlanta. The organization seeks to "increase civic participation, elevate more effective solutions, and change local public policy."
DeKalb County received the award during a black-tie gala at the Fox Theatre on March 31.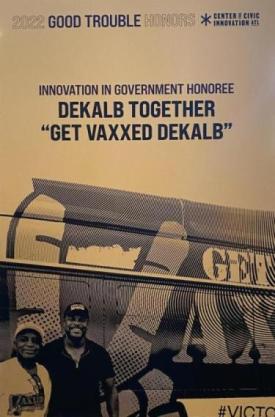 A poster from the awards ceremony shows CEO Michael Thurmond and
actor Chris Tucker in front of a MARTA bus wrapped with the "Get Vaxxed" logo.