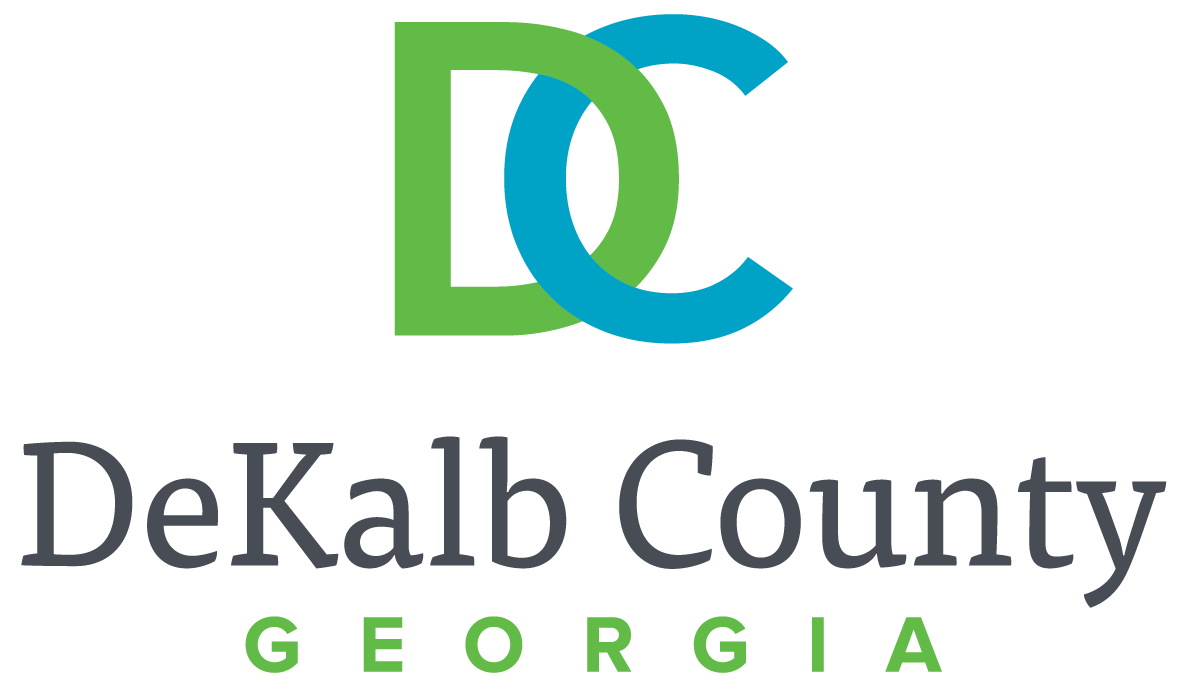 The DeKalb County Roads and Drainage Floodplain Management Office offers residents general floodplain management information on flood hazards, planning, prevention, and mitigation free of charge. This is part of activities under the Community Rating System Program of the county.
The service provides useful information on the following:
1. Flood zone determination and flood risk assessment.
2. Information on the Flood Insurance Rate Map and the Flood Insurance Study.
3. Access to previous Flood Insurance Rate Maps.
4. Information on Special Flood Hazard Areas and other High hazard flood areas such as the floodways and high velocity zones.
5. Flood depths around structures and on adjacent land area.
6. Historical flood information about past flooding at or near any area.
7. Current and old copies of Elevation certificates on file.
8. Information on flood-proofing techniques for Buildings and other structures.
9. Publications on flood hazards and damage reduction techniques.
10. Onsite visits by an Engineer experienced in floodplain management.
11. Information about protections for Floodplains.
12. Other flood problems that cannot be provided on the Flood Insurance Rate Map.
The current flood map can be viewed online utilizing the following websites and the property location address:
a. https://msc.fema.gov/portal/home
b. http://map.georgiadfirm.com/
c. https://qrgo.page.link/qJrtk
For additional information, contact the Floodplain Management Office at 404-297-4518, send an email to FloodplainManagement@dekalbcountyga.gov, or visit www.dekalbcountyga.gov/roads-drainage/floodplain-management.