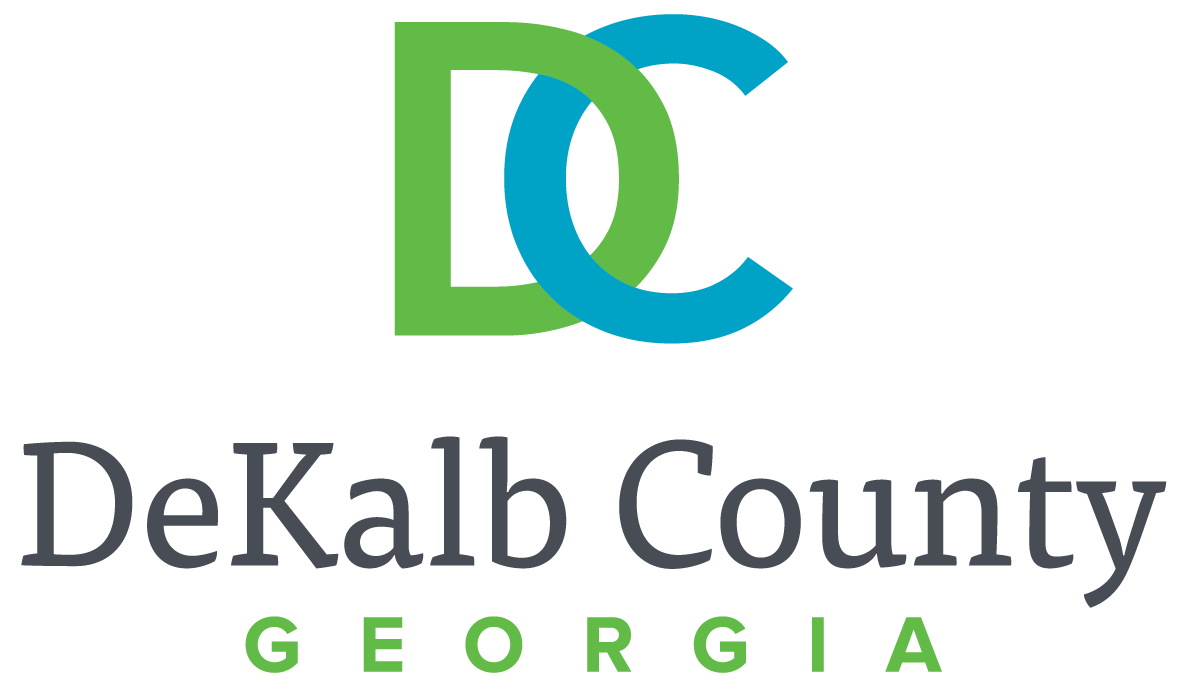 DeKalb County seniors are celebrating Black history throughout February with a variety of activities held at county senior centers. All events are free and open to the public. Activities include cultural displays, musical programs, and informational workshops.
Upcoming events at each of the centers are listed below:
Central DeKalb Senior Center, 1346 McConnell Dr., Decatur, GA 30033:
"Women of Blues & Rock," musical presentation, on Feb. 24, at 12:30 p.m.
DeKalb Atlanta Senior Center, 25 Warren St. SE, Atlanta, GA 30317:
"Tell Your Own Family History," a history exchange, on Feb. 21, at 10 a.m.
Lithonia/East DeKalb Senior Center, 2484 Bruce St., Lithonia, GA 30058:
"Taste of Black History," with cultural food samples, on Feb. 25, at 10 a.m.
"Intergenerational Black History Program," featuring youth from the Luscious Sanders Recreation Center, on Feb. 27, at 7 p.m.
Lou Walker Senior Center, 2538 Panola Rd., Stonecrest, GA 30058:
"Vote, Vote, Vote," a dramatic performance, on Feb. 20, at 2:30 p.m.
"Dave the Potter," a pottery demonstration, on Feb. 26, at 2 p.m.
"Black History Program," featuring the Lou Walker Choir, on Feb. 27, at 2:30 p.m.
North DeKalb Senior Center, 3393 Malone Dr., Chamblee, GA 30341:
Black History displays throughout February, available Monday through Friday, 9 a.m. to 4 p.m.
South DeKalb Senior Center, 1931 Candler Road Decatur, GA 30032:
Documentary of DeKalb notable African-Americans, on Feb. 25, at 10:30 a.m.
The DeKalb County Human Services Department is responsible for the oversight and management of the county's six senior centers. More than 30,000 DeKalb senior residents attend these senior centers on an annual basis. For more information about DeKalb County senior centers and other programs for seniors please contact the DeKalb Senior Link Line at 770-322-2950.