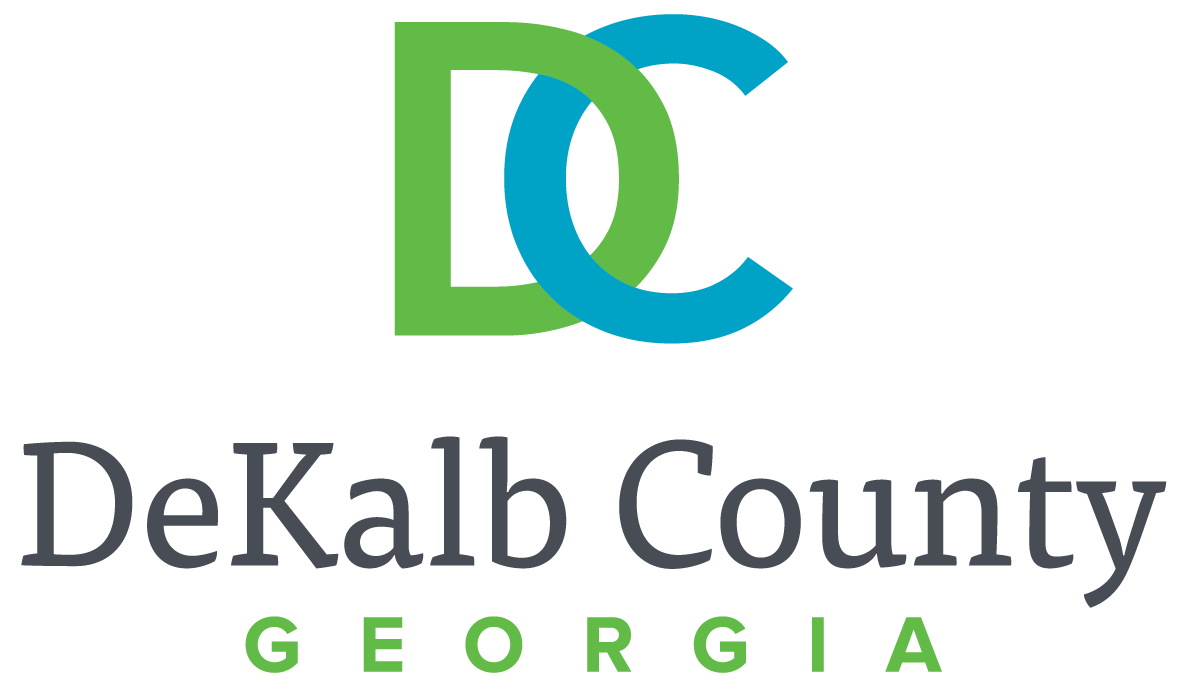 DECATUR, Ga. – DeKalb County Board of Commissioners has approved $1.86 million to purchase an additional 50 new patrol vehicles for DeKalb County Police Department. The funding was generated from the one-cent Special Purpose Local Option Sales Tax (SPLOST) approved by voters in November 2017.
"This investment of SPLOST funding supports DeKalb's commitment to enhancing public safety throughout the county by providing our first responders with well-equipped vehicles to help them safely and efficiently perform their jobs," said DeKalb CEO Michael Thurmond. "Thanks to the approval of the Board of Commissioners, our police department will have 100 new cars on the road."
"Providing our dedicated men and women in uniform with the best equipment, such as these police patrol vehicles, will improve the morale, satisfaction and performance of our officers as we continuously enhance effective police services to DeKalb citizens," said Jack Lumpkin, director of Public Safety.
In September 2018, $8 million in SPLOST funding was approved to purchase an initial 50 patrol vehicles, 10 Fire Rescue rapid response vehicles and 313 improved radios for public safety personnel.
Each 2018 Chevrolet Tahoe will be used as officer take-home vehicles to increase community visibility and reduce crime. Patrol vehicles will be equipped with advanced safety features and technologies that allow full integration with the county's emergency dispatch center and officer body-worn cameras. Additionally, the vehicles feature push bumpers, which allows officers to remove disabled vehicles from roadways to expedite traffic flow.
DeKalb County will receive an estimated $388 million in SPLOST revenue over the next six years to improve county roads, infrastructure, and public safety. Additional planned public safety improvements include upgrading the fire radio system, repairing police precincts and fire stations and designing a new public safety training facility.
###