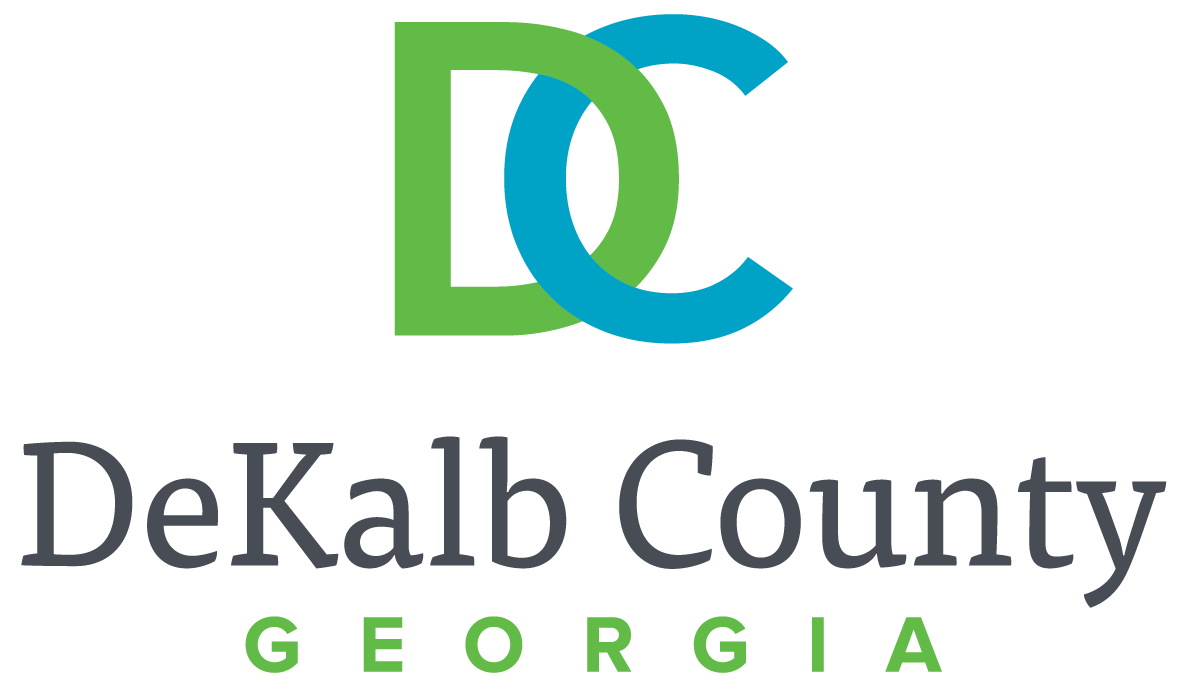 DECATUR, Ga. – To accommodate overwhelming demand, the SPLOST business update scheduled before DeKalb County CEO Michael Thurmond's State of the County address will now take place at 9:30 a.m., Wednesday, March 28 in the Laurel Amphitheatre at Atlanta Evergreen Marriott Conference Resort, 4021 Lakeview Dr., Stone Mountain Park. The free interactive discussion between business leaders and county experts was previously scheduled for 10 a.m.
The address and business luncheon is from 11 a.m. to 1 p.m. and hosted by the Council for Quality Growth and DeKalb Chamber of Commerce. Tickets are $65 for Chamber members and $85 for non-members. Registration is required.
For sponsorship or registration questions, contact Katie Smith, 770-813-3381 or ks@councilforqualitygrowth.org.
To register for the luncheon, visit www.councilforqualitygrowth.org.
CEO Thurmond will deliver an evening State of the County Address to the community on Thursday, March 29, at 7 p.m., at the Lou Walker Senior Center, 2538 Panola Rd., Lithonia.
The evening State of the County event is free and open to the public.
For more information about the evening State of the County event, contact Nichole Simms at jnsimms@dekalbcountga.gov or 404-371-2552.
###