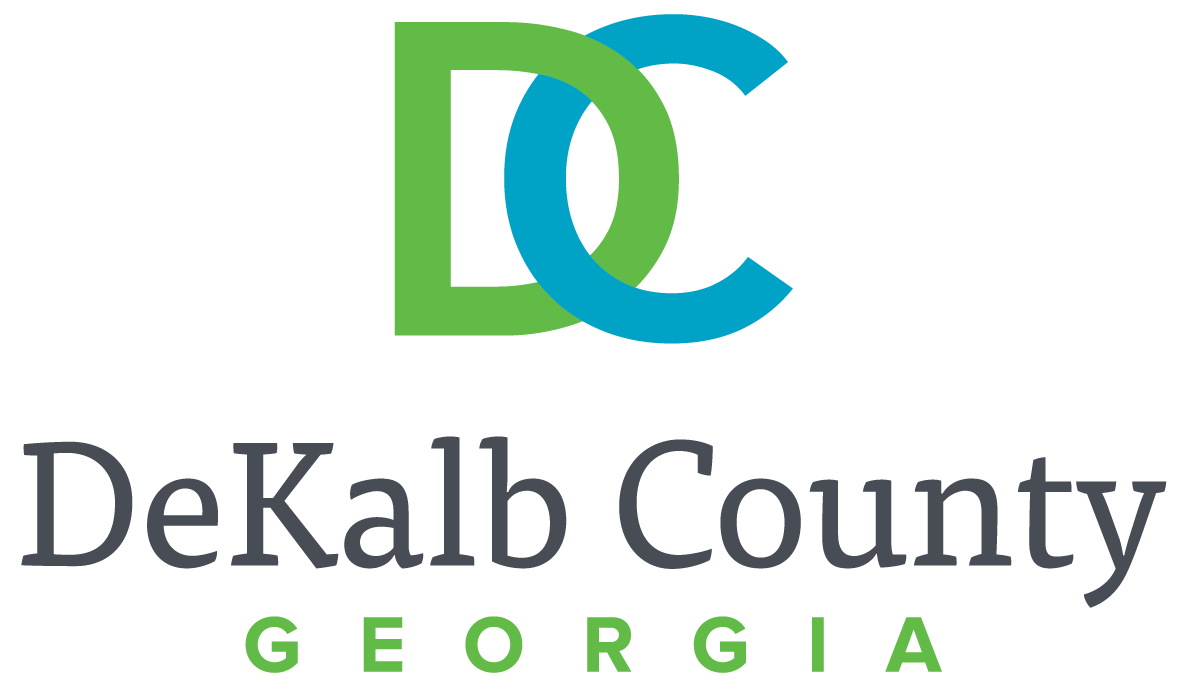 Chair Dele Lowman transitions from board position; leadership roles to be voted on during July meeting
Beginning July 1, DeKalb Voter Registration and Elections (DeKalb VRE) will welcome a new board member and appoint new officers during the July 20 regularly scheduled board meeting.
Board members Susan Motter (D), Nancy Jester (R), Anthony Lewis (R) and Karli Swift (at-large) have been reappointed to serve two-year terms.
Current Board Chair Dele Lowman will officially transition from the DeKalb Board of Registration and Election (DeKalb BRE) at the end of June. DeKalb Democrats have nominated Vasudevan Abhiraman to replace Lowman. Abhiraman will officially take office July 1.
"I join the BRE in applauding the time, energy and commitment of Board Chair Dele Lowman," said DeKalb VRE Director Keisha Smith. "Her unwavering leadership has truly propelled this department towards a gold standard of operational efficiencies that advance our core values for our elections and aligns with the Secretary of State's regulations and protocol."
During the July BRE meeting, the BRE is anticipated to elect a board chair and vice chair.
"The vision of this appointed board has been fueled by dedicated individuals who are committed to ensuring the safety, security, transparency and efficiency of our elections in DeKalb," added Smith. "We are thrilled to welcome Vasudevan Abhiraman as our newest board member and I look forward to working collaboratively with him and our returning board members to continue our work in enhancing the voter experience for our residents."
For voter information, visit DeKalbVotes.com.