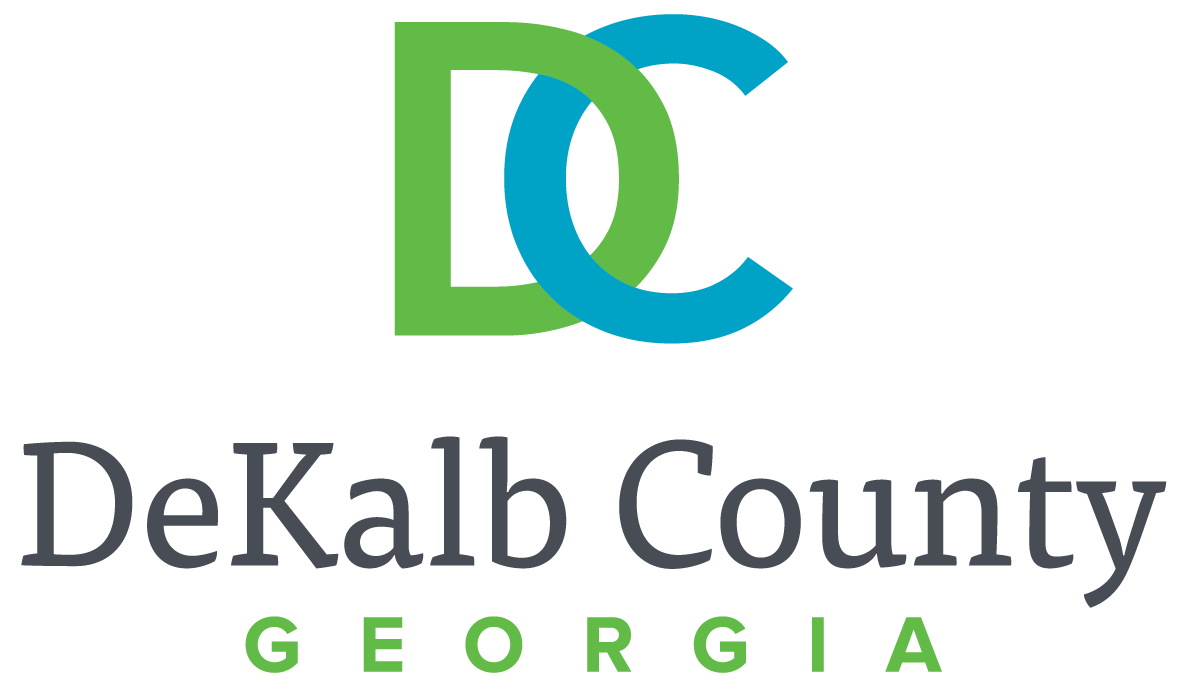 DeKalb County Voter Registration and Elections (DeKalb VRE) has completed preliminary tabulations for the special election to fill the vacant Georgia House District 90 seat, previously held by long-time lawmaker Pamela Stephenson. The runoff election is between candidates Angela Moore and Stan Watson, who both received the highest number of votes during the Feb. 9 special election.
Georgia House District 90 includes portions of DeKalb, Rockdale and Henry counties.
DeKalb VRE will complete tabulations after any overseas and provisional ballots are counted. Click here for the unofficial results of the Georgia House District 90 election.
For more information, call 404-298-4020 or visit www.DeKalbVotes.com.