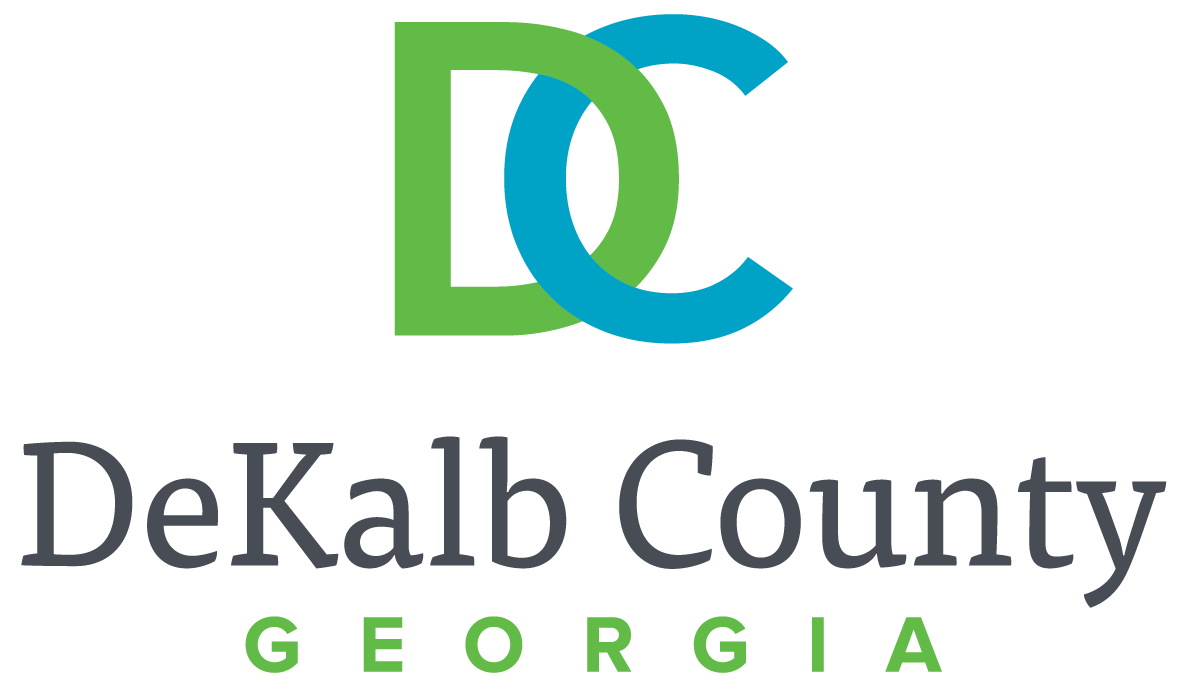 UPDATED INFORMATION: On Oct. 27 the DeKalb VRE Board approved a sixth polling location change for the Nov. 2 election.
Advance voting ends Oct. 29; General Election Nov. 2nd
DeKalb's Board of Registration and Elections recently approved an additional change to polling locations ahead of the Nov. 2 General Election. Due to various issues including ongoing construction at previous polling locations, some voters in Chamblee, Decatur, Doraville, Stone Mountain and Stonecrest may be assigned a new polling location this election cycle.
Previous Polling Location

New Polling Location

Chamblee Civic Center

3540 Broad Street

Chamblee 30341

Chamblee Public Safety/Municipal Court

4445 Buford Highway NE

Chamblee 30341

Doraville City Hall

3725 Park Avenue

Doraville 30340

Doraville Civic Center

377- Central Ave.

Doraville 30340

Rock of Ages Lutheran Church

5135 Memorial Drive

Stone Mountain 30083

Georgia Piedmont Technical College-Clarkston

495 N. Indian Creek Drive

Clarkston 30021

City of Stonecrest Annex

(Sears Building-Stonecrest Mall)

2929 Turner Hill Road

Stonecrest 30038

Stonecrest Library

3123 Klondike Road

Stonecrest 30038

Victory Church

1170 North Hairston Road

Stone Mountain 30083

Stone Mill Elementary School

4900 Sheila Lane

Stone Mountain 30083

*NEW Change*

Ray of Hope Christian Church

2778 Snapfinger Road

Decatur 30034

*NEW Change*

Ray of Hope Christian Education Building

2767 Snapfinger Road

Decatur 30034
Voters who believe they may be impacted by the polling location change can contact DeKalb VRE by visiting DeKalbVotes.com or calling 404-298-4020 or 1-866-DEK-VOTES. On Election Day, DeKalb VRE will have staff stationed at changed polling locations to redirect voters. Signage will also be posted onsite to alert voters of the change in location.
Additional Voter Reminders:
For more information, visit www.DeKalbVotes.com. Follow us on Facebook and Twitter @DeKalbVotes.