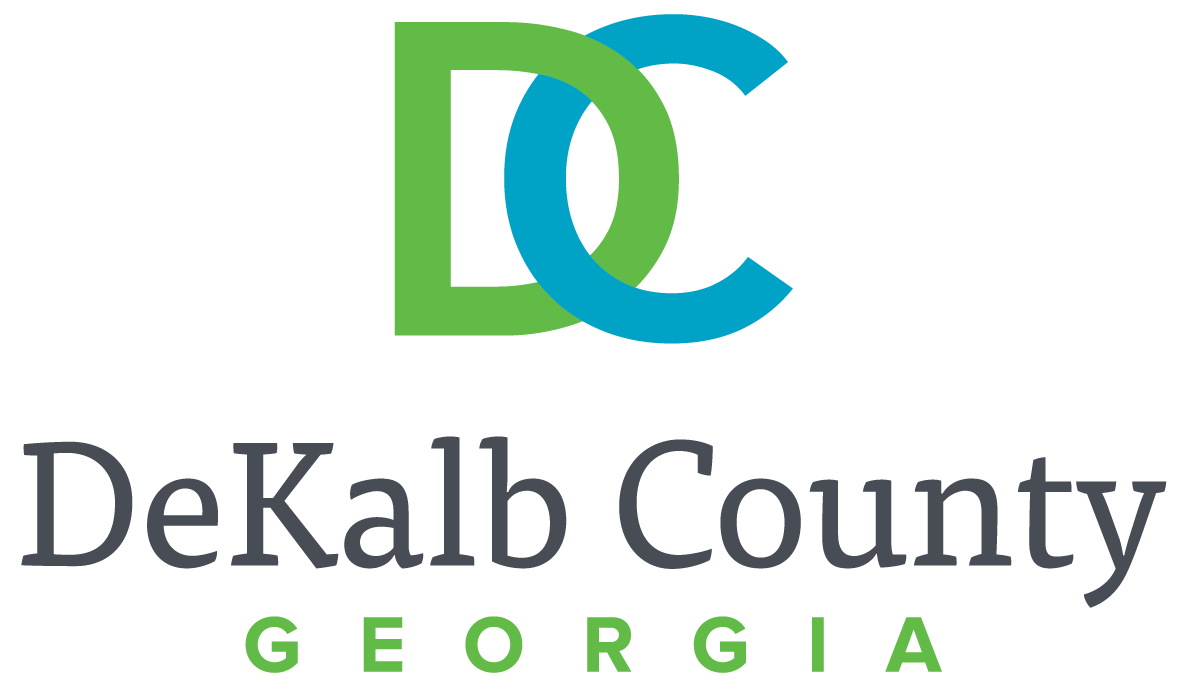 DeKalb County Voter Registration and Elections (DeKalb VRE) is encouraging voters who plan on voting at Emory University on May 9, as part of the advance voting period, to be aware of potential heavy traffic around the Emory University campus during voting hours.
Emory University is one of DeKalb VRE's 13 advance voting locations. On May 9, the university is holding their commencement ceremony and anticipates heavy congestion in and around campus. Voters are encouraged to take alternative routes including Houston Mill and Briarcliff Roads rather than North Decatur Road.
For information on advance voting sites, hours, and drop box locations, please click here.