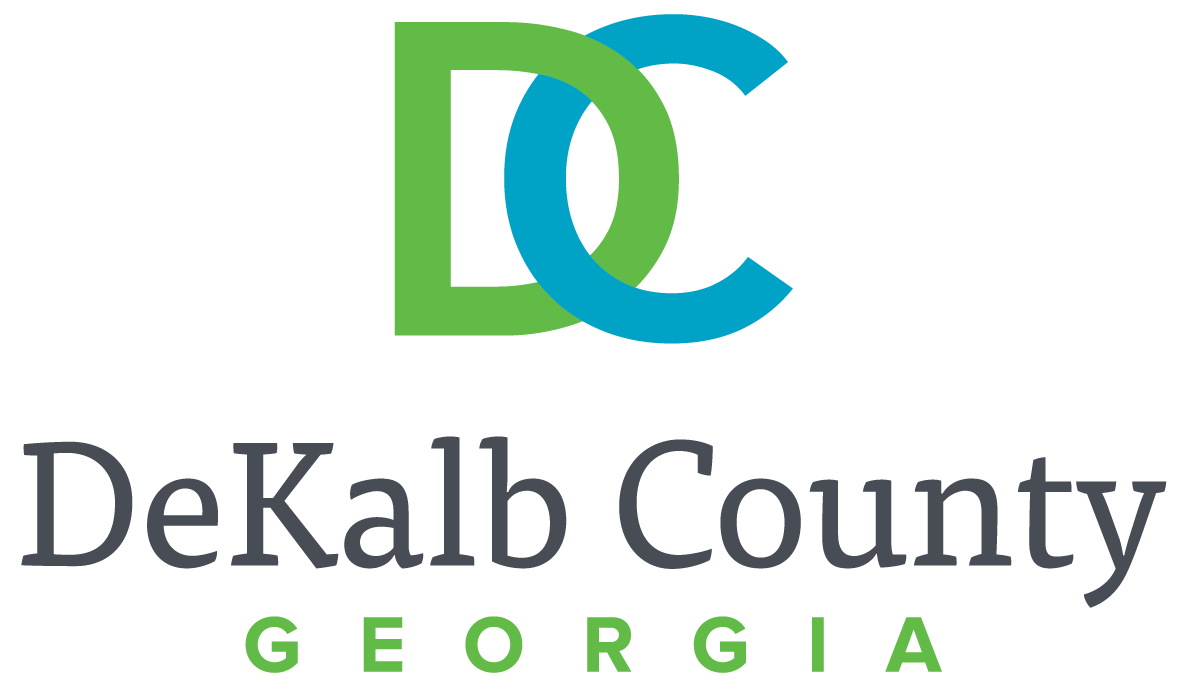 For the past 19 years, DeKalb Watershed Management has sponsored the Art Calendar Contest which promotes awareness of the importance of water for a healthy way of life and sustainable future. This year's theme was "A Day Without Water: Water is such an important resource, what would a day without it be like?"
All DeKalb County elementary students in public, private, parochial, and home schools were invited to participate. Students between eight and 11 years old, from numerous district schools submitted artwork; and 12 winners were selected. The winning drawings hail from Dunwoody, Hambrick, Henderson Mill, Idlewood, International Community, Livsey and Woodward Elementary Schools.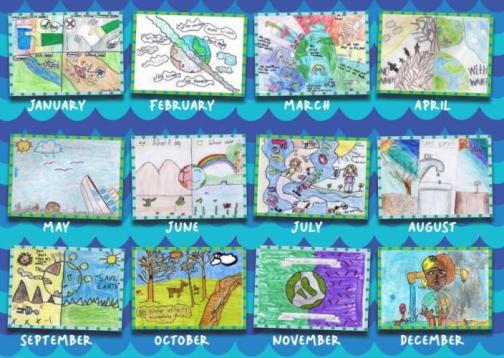 The calendar cover winner is fifth-grader Summer Jordan of International Community School, and the monthly winners are Grady Denton, A'Daja Rice, Daniella Y. Bae, Ali Sindi, Abby Mai Hoang, Emily Reh, Daylin Urra Hernandez, Mesekelkibra Windem, Aaliyah Sindi, Allison Cail, Emory Williams, and Summer Jordan. All 12 students will be recognized at a Board of Commissioners meeting in January 2023. 
For additional information, contact Brenda Winston, Watershed Management Public Relations Specialist, at (404) 569-2256 or bwinston@dekalbcountyga.gov.