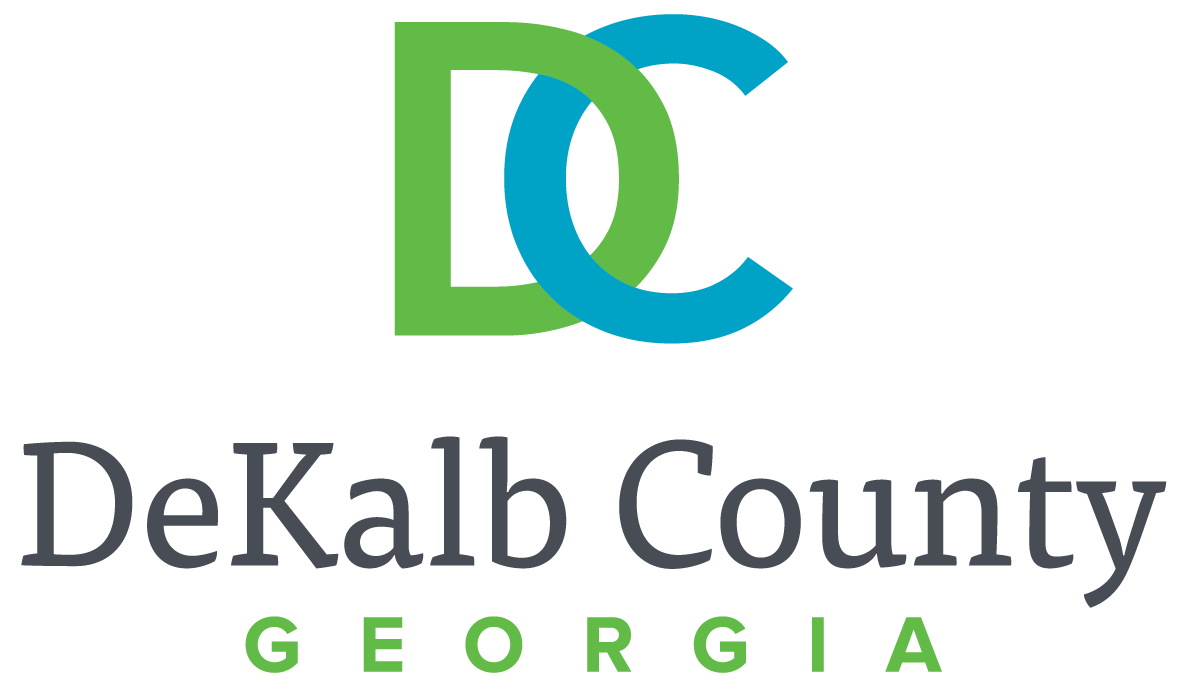 The DeKalb Human Services Department's Office of Youth Services is accepting applications for Girls' Clubhouse, a program designed to expose DeKalb County female students to personal, social and professional development training skills they can use throughout their lives.
The Girls' Clubhouse program conducts group counseling sessions to enhance the social and emotional wellbeing of DeKalb teen girls. The program explores topics surrounding self-esteem, self-concept, crisis, problem-solving, communication, peer relationships, and identity development.
Classes will be held in person beginning June 17 for DeKalb County residents ages 13-18.
There is no charge to participate for accepted applicants. To complete the application, visit https://tinyurl.com/GirlsCH. Applications are due by June 10.
To learn more about the program, contact Ms. Lidia Quinones, program coordinator, at lyquinones@dekalbcountyga.gov or call 404-687-7123