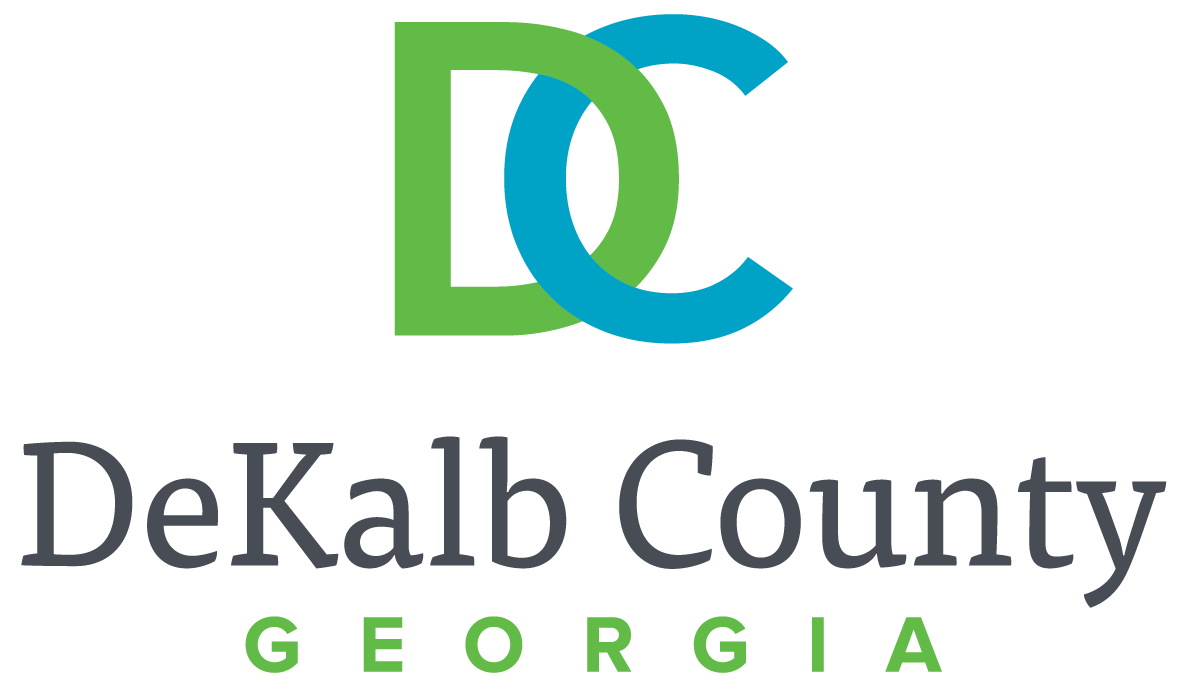 DeKalb's annual State of the County Business Luncheon is sold out, with more than 500 tickets reserved.
DeKalb County CEO Thurmond Michael Thurmond will present his 2023 State of the County address and three local business leaders and public servants will be recognized for their community contributions on Wednesday, April 26, during the program, titled "All Aboard DeKalb… Greatness is our Destination."
Business leaders and community partners will be in attendance at the luncheon hosted by the Council for Quality Growth and DeKalb Chamber of Commerce.
The three leaders to be recognized will be:
Dr. Vasanne S. Tinsley, interim superintendent of the DeKalb County School District.
James B. Miller, Jr., Executive Chairman of Ameris Bancorp
Robert L. Brown, Jr., founder of R L Brown & Associates, in 1984.
The program will be available via livestream on DCTV's UStream channel at DCTVChannel23.tv.
Media wishing to attend should contact: