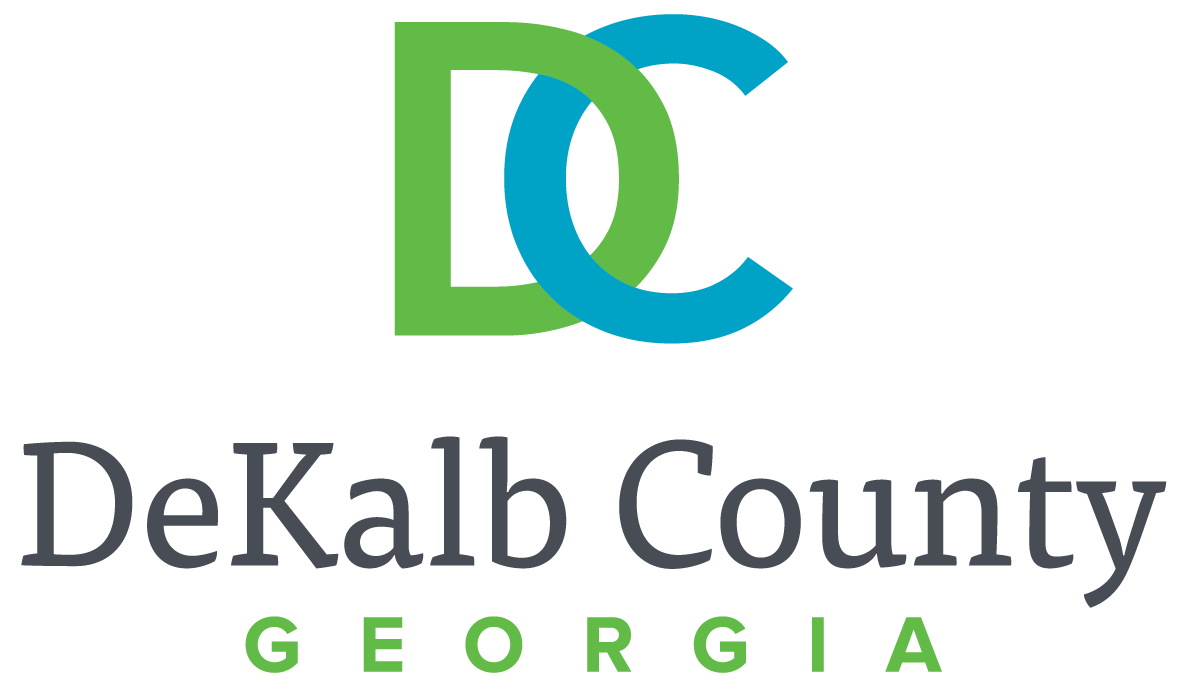 DECATUR, Ga. – The first 10 miles of the worst roads in DeKalb have been resurfaced through the special purpose local option sales tax (SPLOST) program. An additional 22 miles of resurfacing is currently under construction throughout the county, and 100 miles will be completed by the end of September.
"Potholes don't discriminate, and we have roads that need to be addressed throughout the county," said DeKalb CEO Michael Thurmond. "We are proud to put our citizens' pennies to work to improve the quality of life throughout the county."
In September 2018, the county kicked off the first round of SPLOST repaving projects by initiating the paving of 25 miles of roads utilizing Georgia Department of Transportation Local Maintenance and lmprovement Grants and matching SPLOST funding.
That same month, the Board of Commissioners approved a second phase of paving encompassing 75 miles with $34 million of SPLOST funding.
"Before the SPLOST and DeKalb got together, Golfbrook Drive was in disrepair," said Harold Hardee, Hidden Hills subdivision resident. "We had potholes in the road and the street looked terrible. But we are so grateful and excited to get our road repaved. DeKalb County and the SPLOST program did a great job."
Contracts were awarded to Pittman Construction and C.W. Matthews Contracting Company Inc.
These first two projects account for approximately a third of the 300 miles where contractor crews resurface county streets using SPLOST monies.
Road resurfacing construction is reliant on fair weather; crews must pause work during cold and rainy conditions. Construction starts with road milling and leveling, followed by deep patching, final asphalt topping and temporary traffic striping. Crews return to add permanent traffic striping and complete any follow-up items.
DeKalb County will receive an estimated $388 million in SPLOST revenue over the next six years to improve county roads, infrastructure, libraries, parks and public safety. For more Information about DeKalb County SPLOST, visit www.dekalbsplost.com.
###