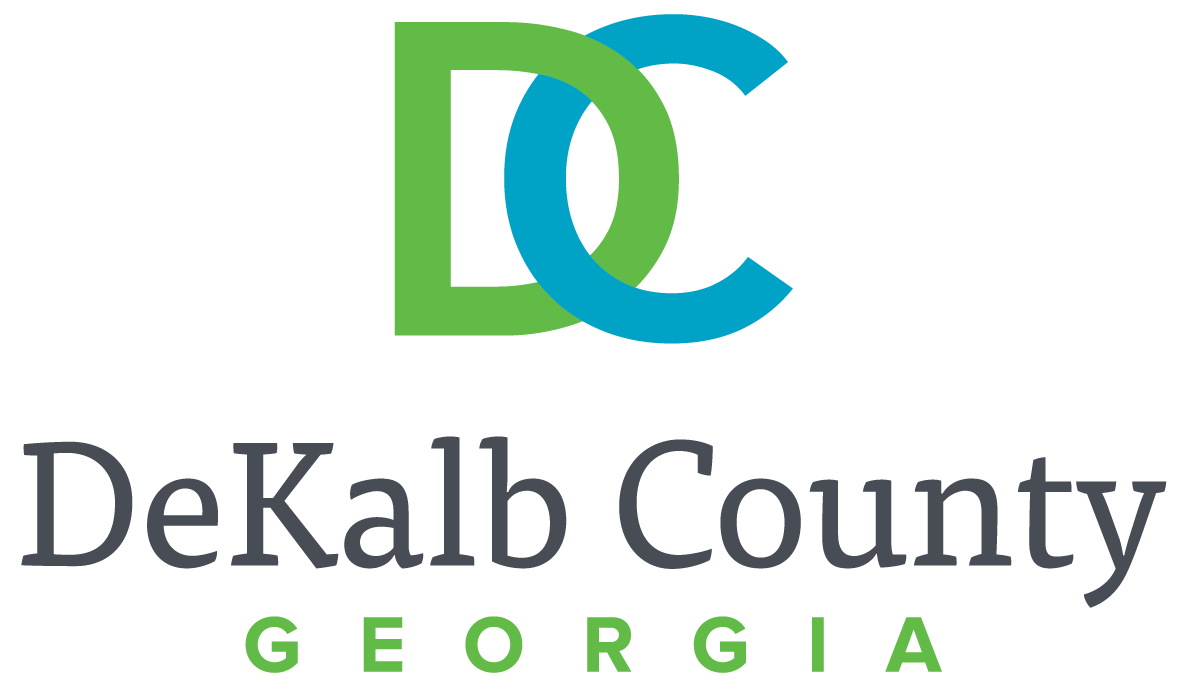 The DeKalb County Department of Recreation, Parks and Cultural Affairs will hold a virtual ribbon-cutting ceremony for the newly created pavilion at Frazier Rowe Park, 2886 Lavista Rd, Decatur, GA 30033, on Saturday, Sept. 26, at 10 a.m.
A total of $60,625 was allocated to complete the project. The public is invited to join park staff and county officials by visiting DCTVChannel23.tv to view a live stream of the ceremony.
For more information, contact LaShanda Davis, public relations specialist, at (404) 710-6331 or lsdavis@dekalbcountyga.gov.