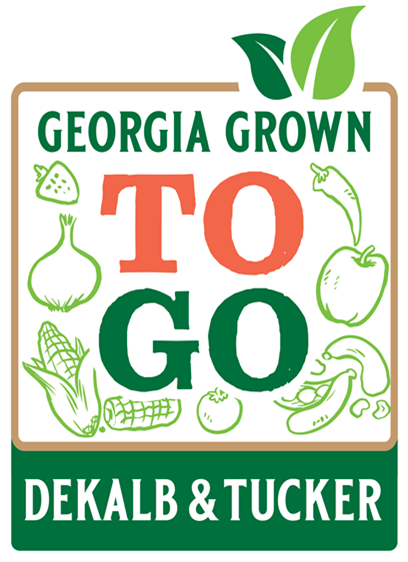 DECATUR, Ga.—The Georgia Department of Agriculture will hold its last Georgia Grown To Go event of the season on Tuesday, June 30, 3 – 7 p.m., at 4780 Hugh Howell Rd., next to Smoke Rise Elementary School and close to the corner of Hugh Howell Road and Mountain Industrial Boulevard in Tucker.
"We are honored to partner with our state Agriculture Department and Georgia farmers to provide fresh and nutritious fruit, vegetables and protein to the residents of DeKalb County," said DeKalb County CEO Michael Thurmond. "By working together, there are no challenges that cannot be overcome."
To ensure availability, consumers can pre-order items online until 5 p.m. Monday, June 29, at GeorgiaGrownToGo.com. The mixed produce boxes will be listed for a reduced rate online and contain cantaloupe, eggplant, jalapenos, zucchini, yellow squash, bell pepper, Vidalia onions and cucumbers. Other items available for purchase include watermelons and boxes of beef, chicken, pork, sweet corn, peaches, mushrooms and Georgia Grown sampler packs. Orders will be available for contactless pickup at the event site, and a limited supply of items will be available for same day purchase on a first-come, first-served basis. Payment options include cash, credit and debit cards.
As part of the "Buy Georgia Grown, Now More Than Ever" campaign, Georgia Grown To Go is a series of pop-up markets, primarily in metro Atlanta that give customers an opportunity to purchase fresh produce directly from farmers with limited contact, drive-through service. The markets are expected to return for Georgia's fall produce season.