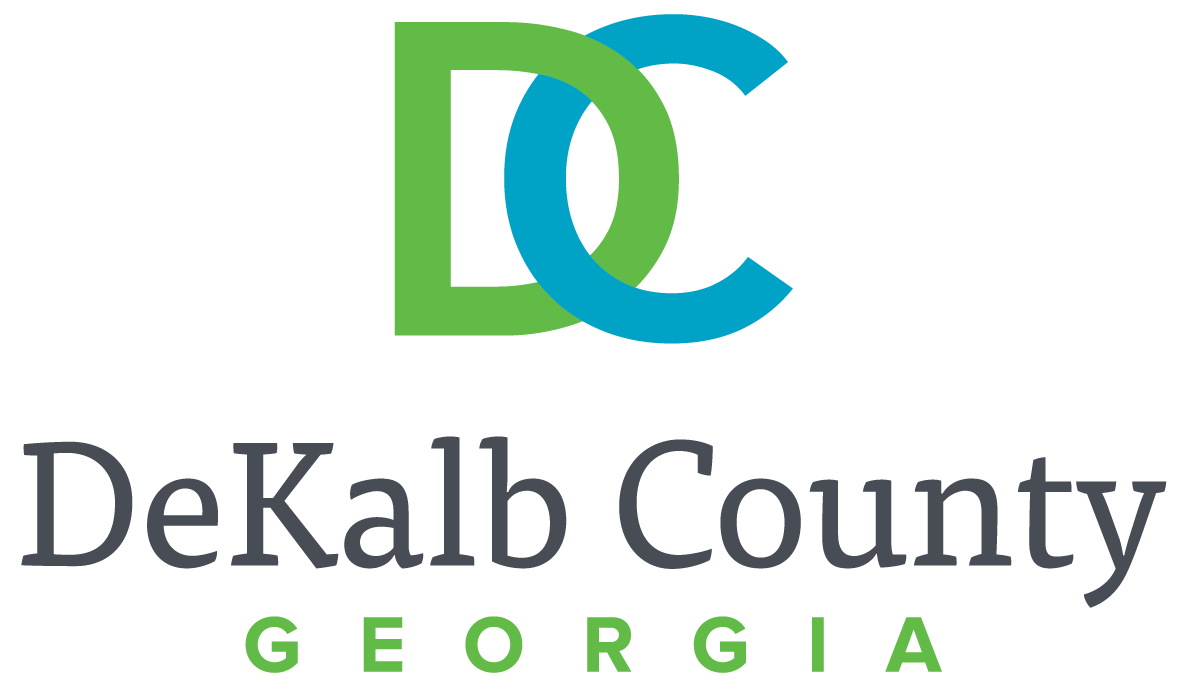 DECATUR, Ga. – As of 9 a.m., approximately 161,000 Georgia Power customers in DeKalb were without power, nearly half of the utility's 318,000 customers in the county.
As a result of widespread damage and power outages due to high winds, heavy rain and fallen trees, Georgia Power officials predict restoration of electricity could take several days.
To expedite repairs throughout the state, Georgia Power is responding to the outages with approximately 5,500 personnel from the company, other Southern Company operating companies and assisting utilities.
Once conditions are safe, damage assessment teams will enter the field and begin the restoration process, followed by repair crews.
Customers are urged to avoid all downed power lines and remember that dangerous electrical currents can travel through standing water and wet soil.
Georgia Power crews are working as quickly and safely as possible to restore service to all impacted areas.
To report an outage, call 1-888-891-0938.
For up-to-date information about the Tropical Storm Irma recovery efforts in DeKalb, go to www.dekalbcountyga.gov/Irma.