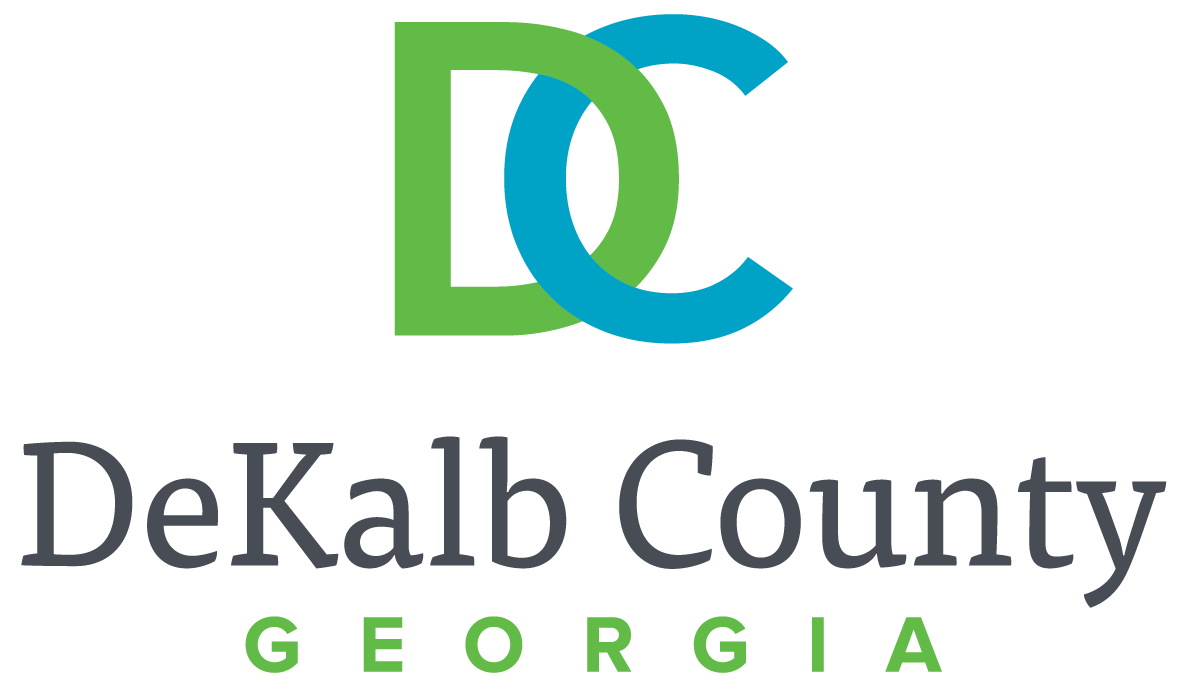 DECATUR, Ga. – A portion of Glendale Drive will be closed for three days to complete the installation of a water main. The road closures will occur south of McAfee Road between 8 a.m. and 5 p.m., from Tuesday, Aug. 6 to Thursday, Aug. 8.
Detour and road closure signs will be placed in the area advising motorists about construction work and local traffic restrictions.
Motorists are encouraged to plan for additional travel time, possible congestion and traffic delays.
For more information, visit the DeKalb County Department of Watershed Management (DWM) website at www.dekalbwatershed.com or call the DWM Project Information Line at 1-800-986-1108.
###