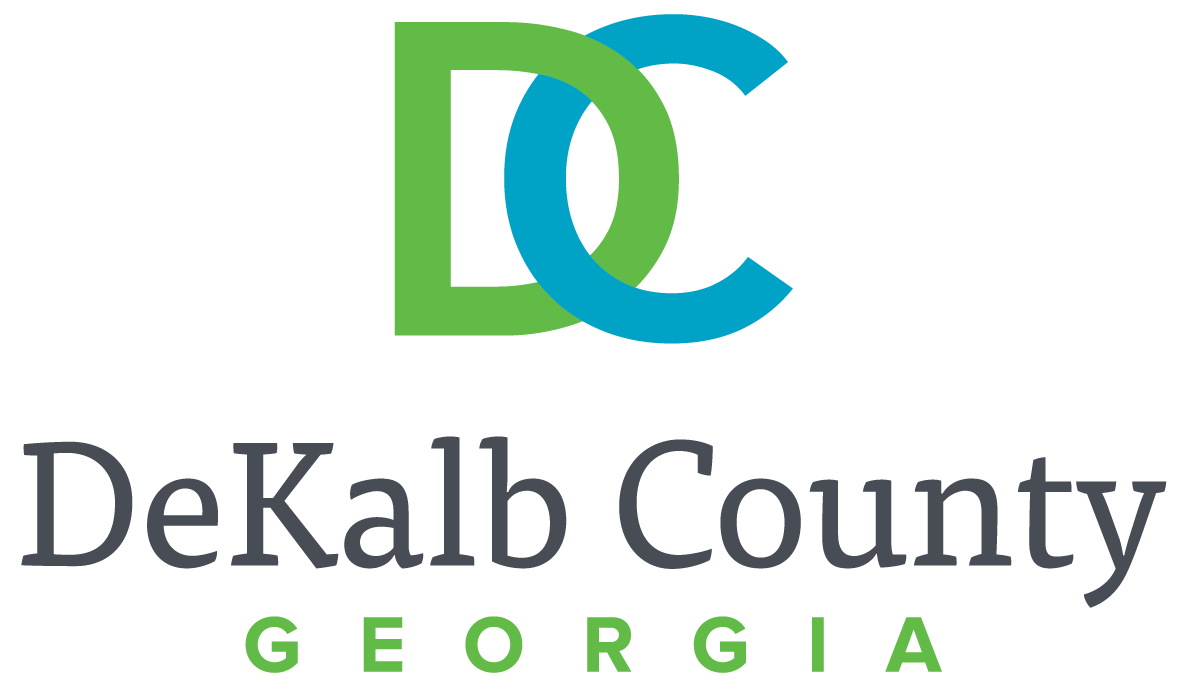 DECATUR, Ga. – DeKalb County Glenwood Road Sidewalk project is the second phase of a three-part project. This phase adds approximately two miles of sidewalk along both sides of Glenwood Road from east of Candler Road/SR 155 to Columbia Drive. DeKalb County, Georgia Department of Transportation and federal funds were used to fund sidewalk project.
Total cost for Phase 2 of the Glenwood Road sidewalk project: $4,406,225.

DeKalb County: $1,261,354
Georgia Department of Transportation/federal funding: $3,062,771
Who: DeKalb County Commissioner Larry Johnson, District 3
DeKalb County staff
What: Glenwood Road Sidewalk Ribbon Cutting
When: Monday, Dec. 2, at 10 a.m.
Where: Shoal Creek II Park
3643 Glenwood Road
Decatur, GA 30032
###