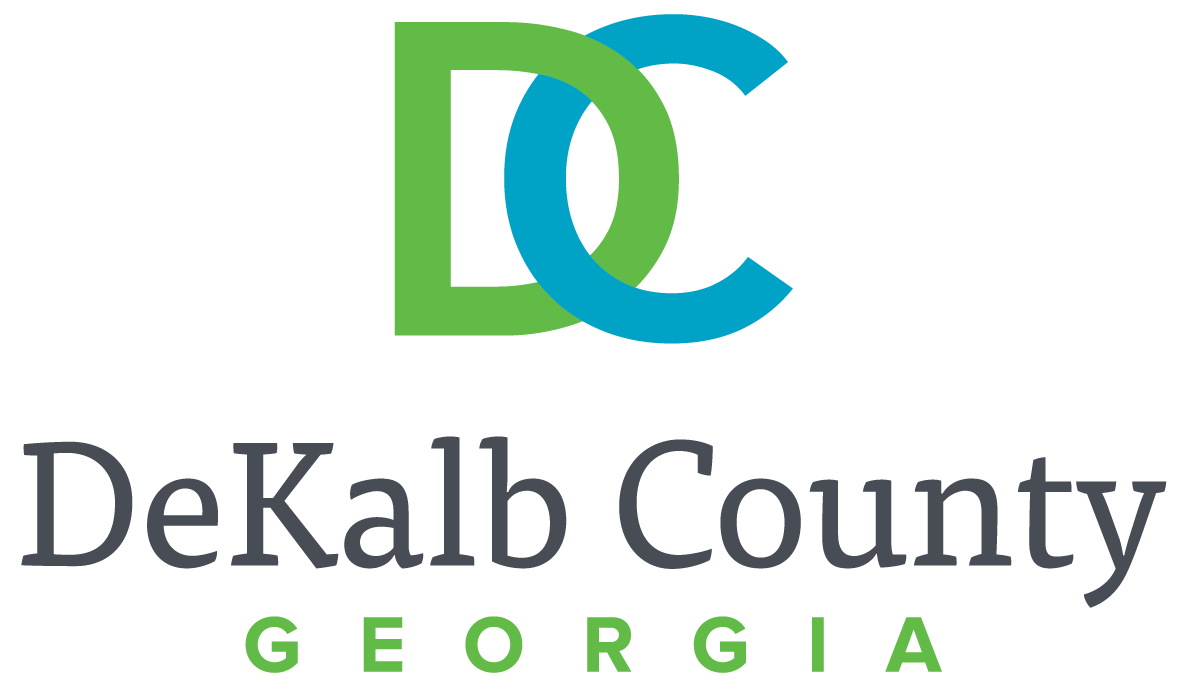 Upgrade includes new Serenity Garden

DeKalb County Department of Recreation, Parks and Cultural Affairs will hold an official ribbon-cutting ceremony for the newly installed Serenity Garden at Hairston Park on Wednesday, January 18, at 10 a.m. The ceremony will be held at Hairston Park, 911 S. Hairston Road, Stone Mountain, GA 30088.
A total of $53,286 was allocated to complete the park improvements. Contributions were provided in part through Parks Pride's Community Building Grant, supported by The Home Depot Foundation, Commissioner Steve Bradshaw, Commissioner Lorraine Cochran-Johnson, Friends of Hairston Park, and the Parks Department to complete the Serenity Garden.
The public is invited to join county officials, parks staff, Park Pride representatives and Friends of Hairston Park to the ceremony.
For more information, contact LaShanda Davis, Recreation, Parks and Cultural Affairs public relations specialist, at 404-710-6331 or lsdavis@dekalbcountyga.gov.