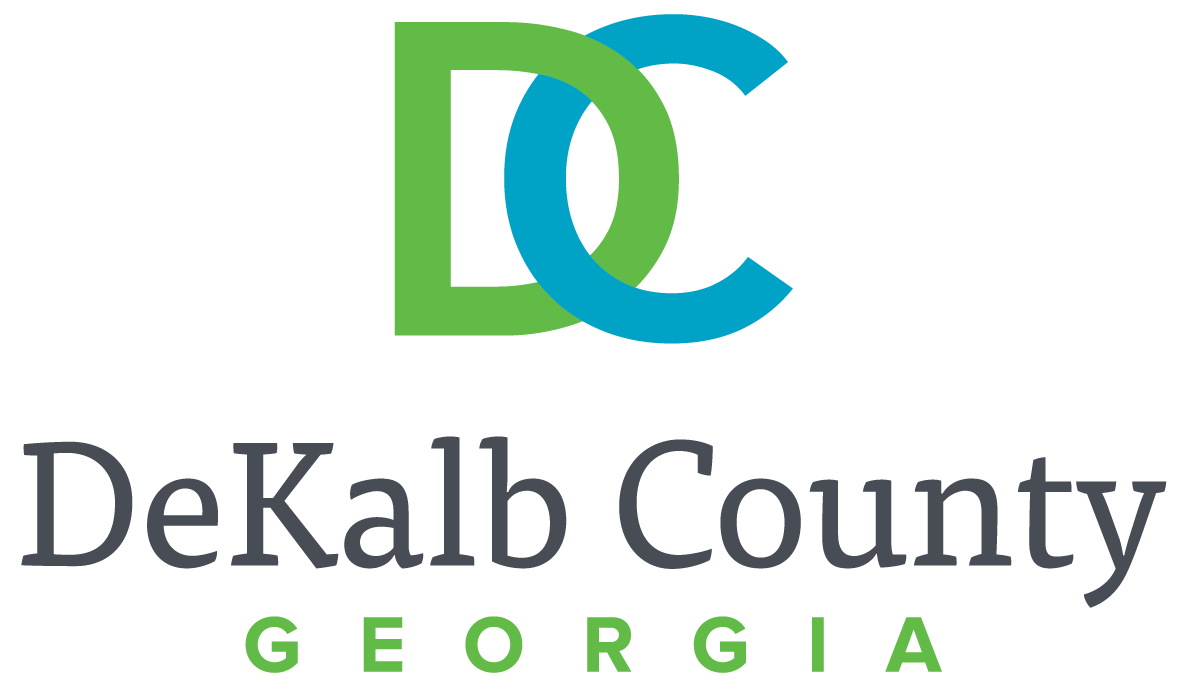 DeKalb County's Hamilton Recreation Center will host a Parents Night Out and Kids' Pajama and Pancake Party on Friday, Dec. 16, located at 3262 Chapel Street, Scottdale, Ga. 30079, from 6:00 p.m. to 11:00 p.m.
The Parents Night Out program offers a safe, fun environment for children to spend an evening while parents enjoy a little time to themselves. Youth ages 5-13 are welcome to participate and encouraged to wear pajamas. Registration is $10 per child and will include food, karaoke, games, door prizes, music and more. Pre-registration is required and is on a first come, first served basis.
To access online registration, visit www.dekalbcountyga.gov/parks and click the "Register Online" button on the department's homepage or register in person at the recreation center.
For more information, contact LaShanda Davis, Recreation, Parks and Cultural Affairs public relations specialist, at 770-414-2111 or lsdavis@dekalbcountyga.gov.