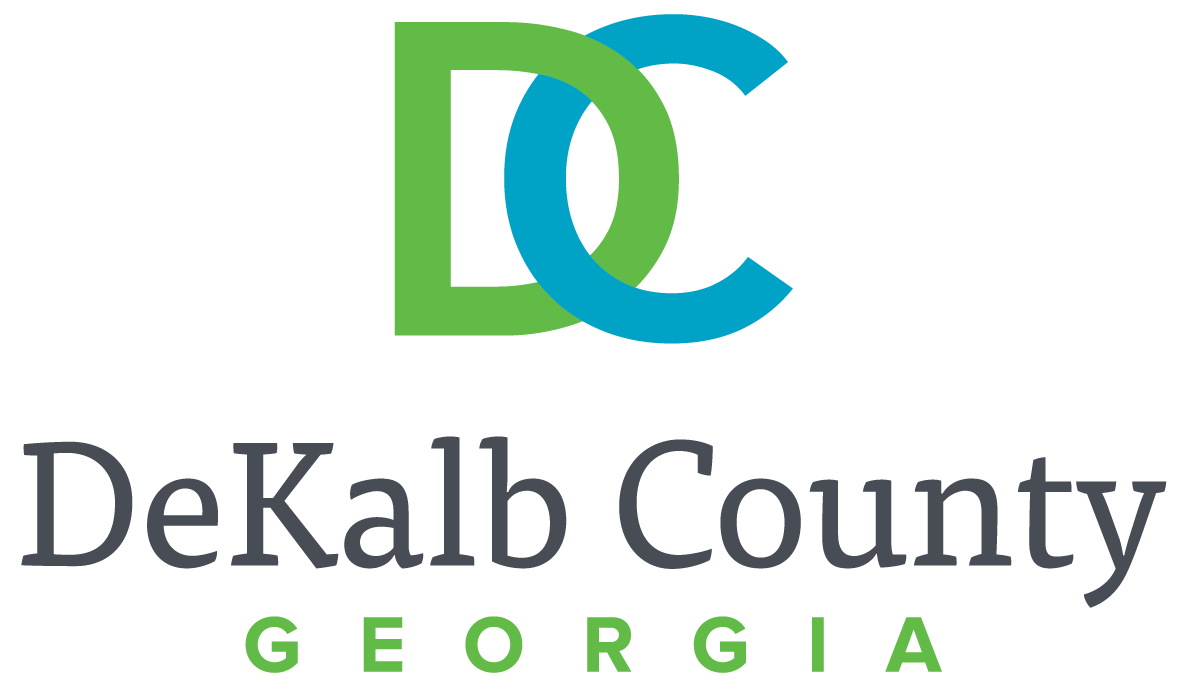 DECATUR, Ga. — DeKalb County workers have isolated the 48" water main break near Buford Highway. Work will begin on assessing damage to the water system and restoring pressure and flow throughout the system.
An 11 a.m. briefing will take place at Doraville City Council Chambers, located at 3725 Park Avenue, Doraville.
In an abundance of caution for our citizens and to protect the public from any potential health hazards, residents in the affected area are being asked to boil water for at least one minute after water comes to a rolling boil prior to drinking, cooking or preparing baby food.
Residents are advised to conserve water.
More information will be communicated as available. For more information, contact the DeKalb County Watershed Department at 770-270-6243.
###