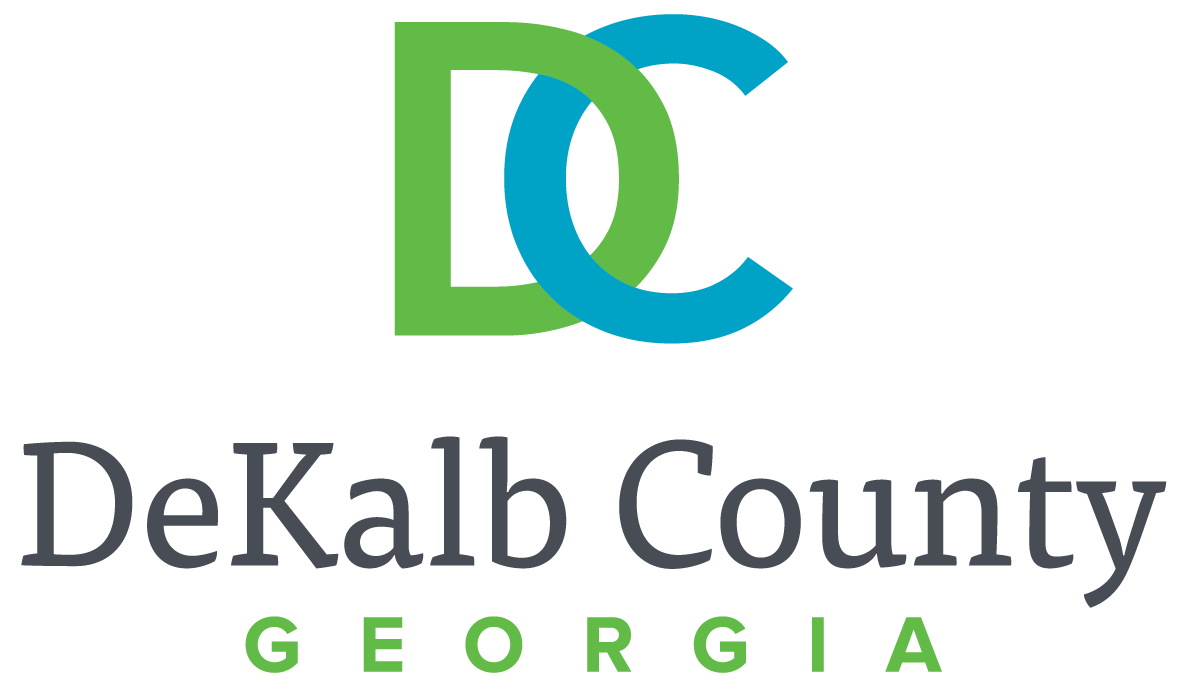 DECATUR, Ga. – DeKalb County's Maloof Administration Building, located at 1300 Commerce Drive, Decatur, Ga., is closed for the rest of the day due to a Georgia Power outage in the area.
The Clark Harrison Building, 330 West Ponce De Leon Ave., also is closed.
No other county building is affected.