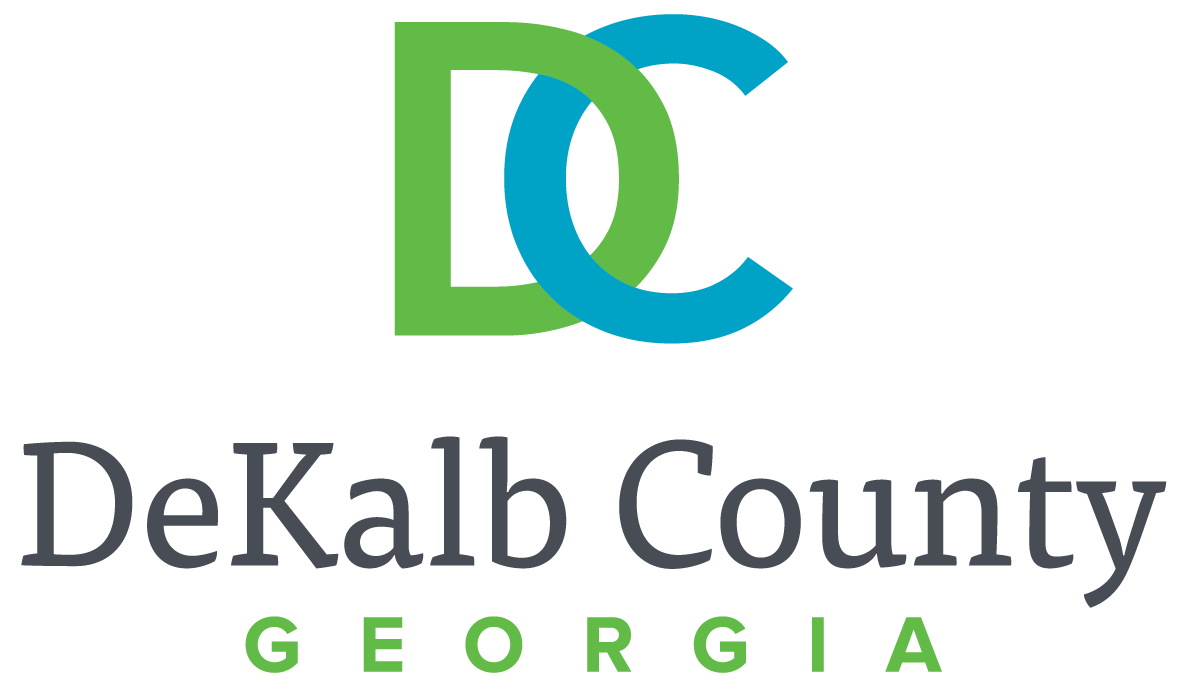 DECATUR, Ga. – DeKalb County crews worked alongside state and local resources to reopen more than 100 roads and clear more than 245 trees four days after Tropical Storm Irma hit DeKalb.
Due to the severity of storm damage, DeKalb CEO Michael Thurmond issued a local state of emergency to gain access to state resources that would assist county crews to remove debris and reopen roads.
"Working to restore DeKalb to normal takes the partnership and dedication of many agencies," said CEO Thurmond. "Georgia Power and its contractors assisting the power restoration effort are instrumental in recovery, but we could not make this progress without the other resources that stepped in."
With the coordination of DeKalb Emergency Management Agency, county departments and public safety first responders worked around the clock to ensure the safety of DeKalb citizens.
Road clearing efforts were helped with crews and equipment from Georgia Department of Transportation, Georgia Department of Corrections and Clayton County.
"We are also thankful for our local community and religious organizations who provided shelter, food and so much more to DeKalb residents in need," said CEO Thurmond. "During and after the storm, we saw neighbors helping neighbors, embodying the spirit of the strong communities that make up DeKalb."