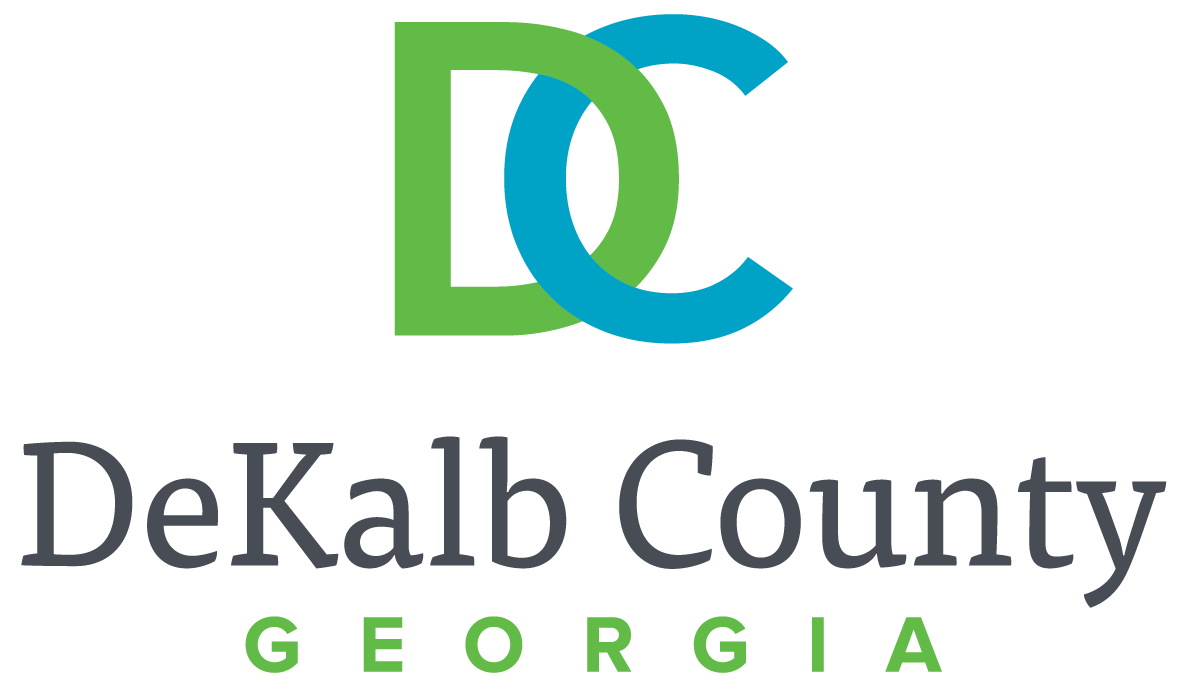 Crews will be working intermittently on North Decatur Road and the Emory Roundabout, Thursday, April 14 to Friday, April 29, to facilitate crosswalk repairs. Work is scheduled to be completed prior to Saturday, April 30.
Road closure and detour signs will be placed in the area during the road closure period advising motorists of construction work in the area and of local traffic restrictions.
Questions regarding this construction should be addressed to Peggy Allen, Associate Director, DeKalb County Roads and Drainage, at 404-297-3840.