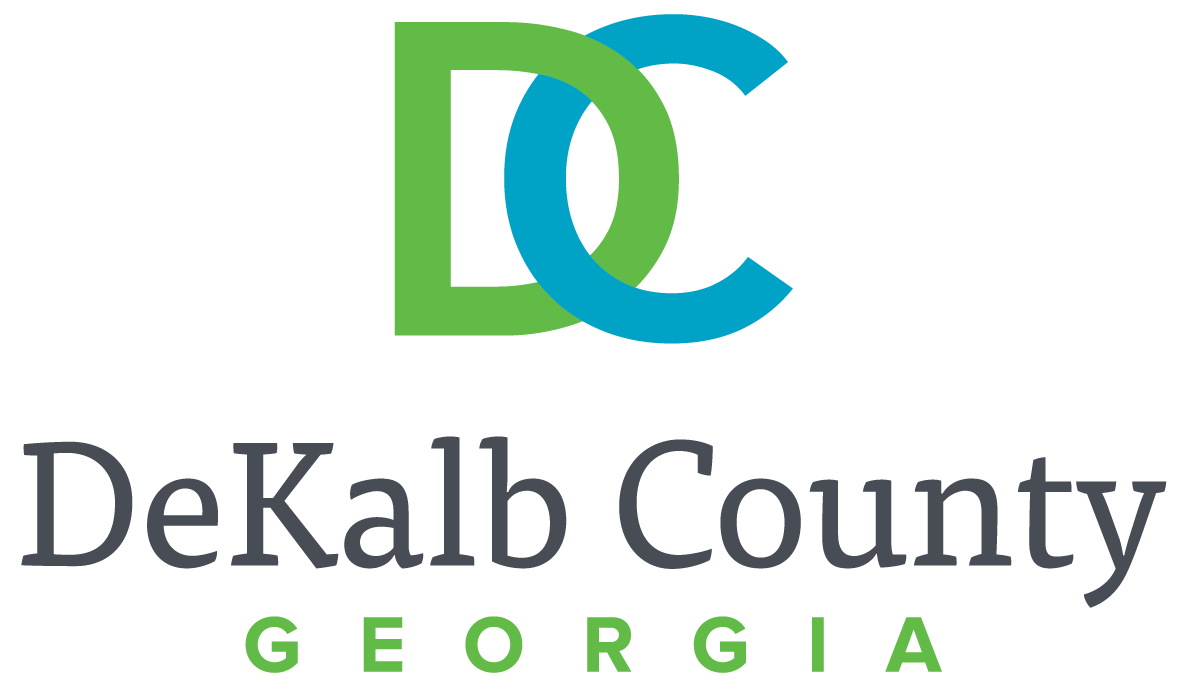 The Board of Ethics has voted to postpone its regularly scheduled meeting date of Sept. 16, 2021, to Sept. 23, 2021.
The Board of Ethics will meet at 6 p.m. on Sept. 23, 2021, via Zoom.
The agenda for the meeting and the Zoom link will be posted on the Ethics Board website one week prior to the meeting (www.dekalbcountyethics.org).