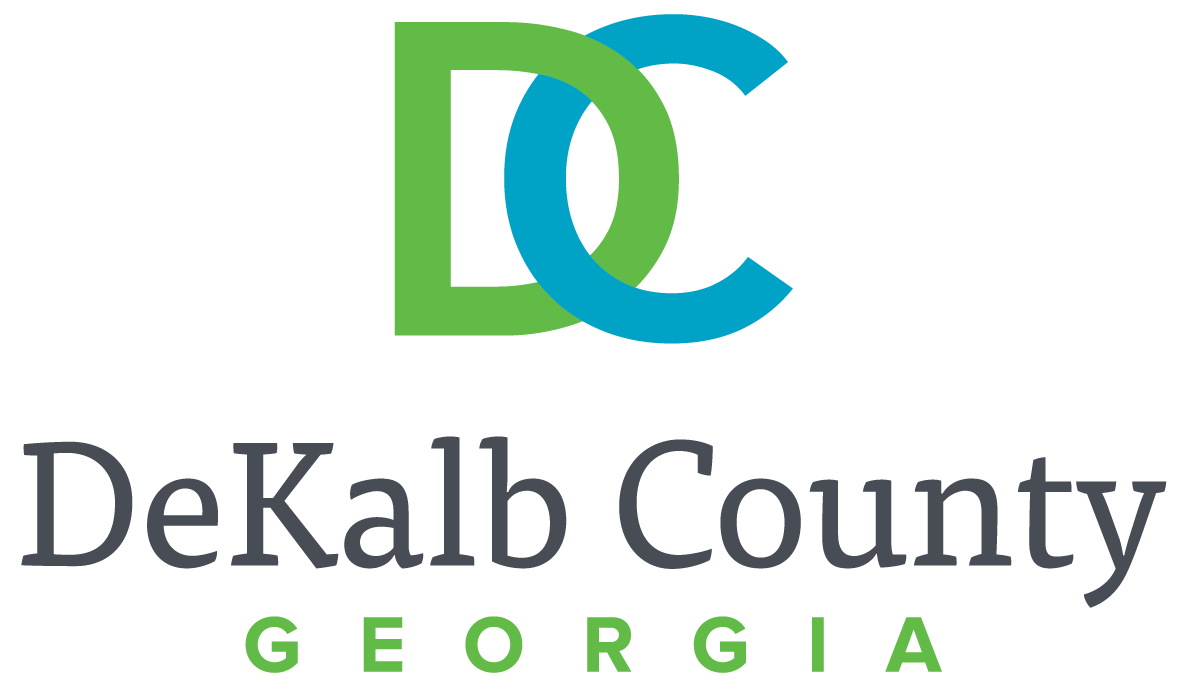 DeKalb County Police Department announced today that one suspect is in custody, charged with one count of murder and one count of aggravated assault, in the deadly shootings at Brannon Hill Condominium on May 8.
An additional suspect, who has been identified but is not in custody, has been charged with three counts of murder.
Anyone with information on these shootings is asked to contact the DeKalb County Police Homicide Assault Unit at 770-724-7850.