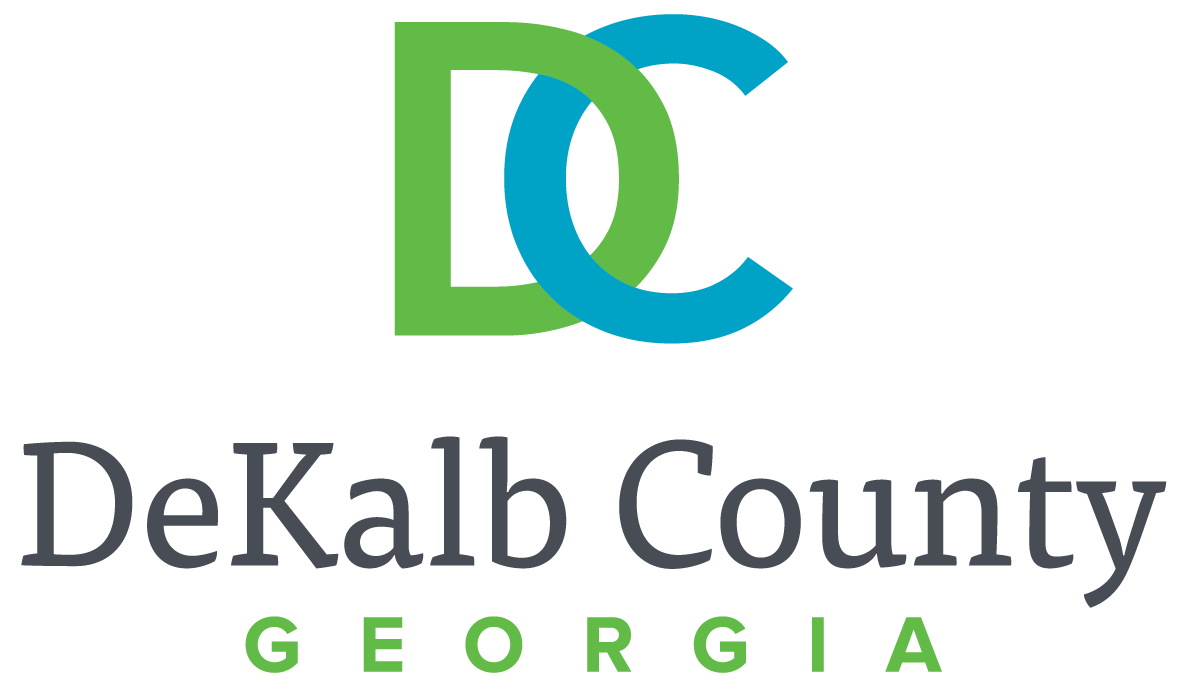 The Stone Mountain Judicial Circuit, in conjunction with the Parental Accountability Court, has collected $1 million dollars in support of local youth.
Additionally, the program has served 390 children, 150 participants, and 66 graduates through this vigorous program.
The Parental Accountability Court Program assist to transition noncustodial parents with barriers to self-sufficiency through parent accountability, employment, and education. Services offered through Parental Accountability Court include substance abuse treatment, job assistance and placement, short-term training, coaching, and mentoring, educational services, and Georgia Work Ready as an alternative to incarceration. The program is under the supervision of the Honorable Gregory A. Adams.
The partnership between DeKalb County Superior Court and the Parental Accountability Court Program, Division of Child Support Services, emphasizes the importance of protecting children, family accountability, and development tools for the betterment of the community. "Stronger families for a stronger Georgia."
For additional information, call the Parental Accountability Court Program at (404) 977-7295 or the DeKalb County Superior Court at (404) 371-4901.