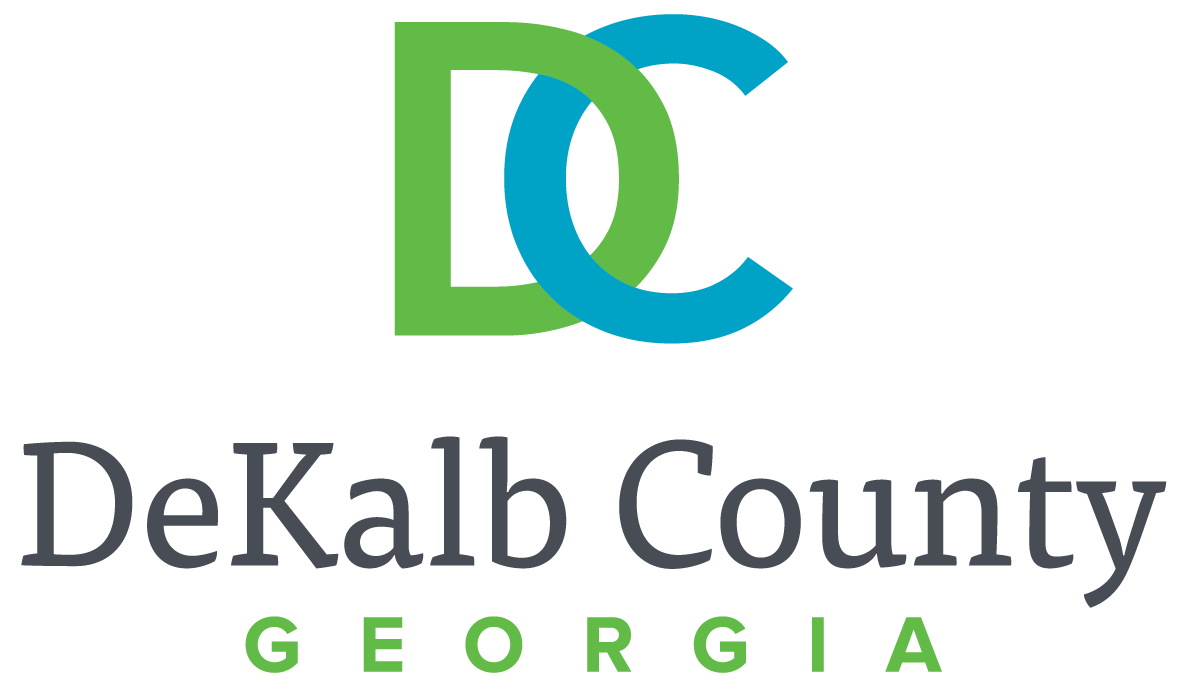 DECATUR, Ga. – As part of the second phase in the two-part series of DeKalb County's Parents Pounding the Pavement for Employment, employers had the opportunity to interview and hire perspective candidates for more than 175 positions with approximately 25 companies, including McDonalds, MARTA, Publix and State Farm Insurance Company.
The May 12 event was a collaboration with the DeKalb Chamber of Commerce, DeKalb County School District and Georgia Piedmont Technical College and provided parents the opportunity to use the knowledge and skills gained during the first Work Readiness Workshops. The areas focused on during the workshops included interviewing techniques, resume writing, personal branding and financial literacy.
Parents were afforded the opportunity to complete applications and interview on the spot. "Having so many reputable employers participate in this event is an invaluable resource for DeKalb jobseekers," said DeKalb County Interim CEO Lee May.
A parent talks with a State Farm representative

A DeKalb parent applies for a job with Aflac Insurance

Foster Lester (left), standing with Latanya Lowery (right), won the professional image package from Kamileon's Kloset.

Dr. R. Stephen Green, Ed. D., superintendent of DeKalb County School
District, thanks the Publix Management Team for attending.
For additional information or to become involved in the Workforce Innovation and Opportunity Act, contact the office at 404-687-3400 or visit www.dekalbworkforce.org.
DWD is an Equal Opportunity Employer/Program and auxiliary aids and services are available upon request to individuals with disabilities. Persons with hearing impairments may contact 1-800-255-0135.
###
Follow news from DeKalb County at @ItsInDeKalb on Twitter and sign up for additional updates at www.onedekalb.com or send a text message with the word ONEDEKALB to 22828 (message and data rates may apply).