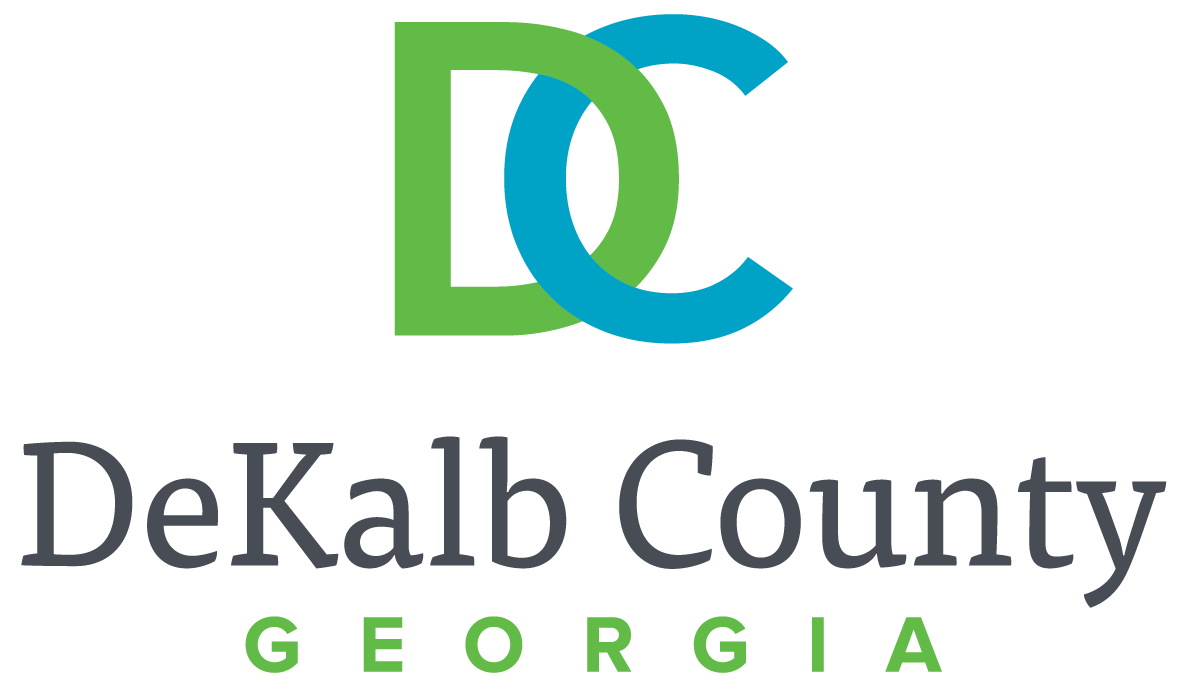 DeKalb County Government will hold a public information meeting regarding the Proposed Land Exchange between Intrenchment Creek Park and Blackhall Studios Thursday, Sept. 10, 2020, 5:30–6:30 pm.
This meeting will be held via Zoom and a simultaneous broadcast will be available live stream on DCTV's Ustream Channel https://video.ibm.com/channel/dctv-channel-23.
To join from your PC, Mac, Linux, iOS or Android: https://dekalbcountyga.zoom.us/j/94883110323
Or Telephone: Dial USA 602 333 0032 or USA 8882709936 (US Toll Free) Conference code: 217687
Meeting participant's name or caller's phone numbers may be displayed to the public during the online meeting.
The agenda will include a 30-minute public participation segment where citizens can speak in support or against the proposed land exchange agreement.