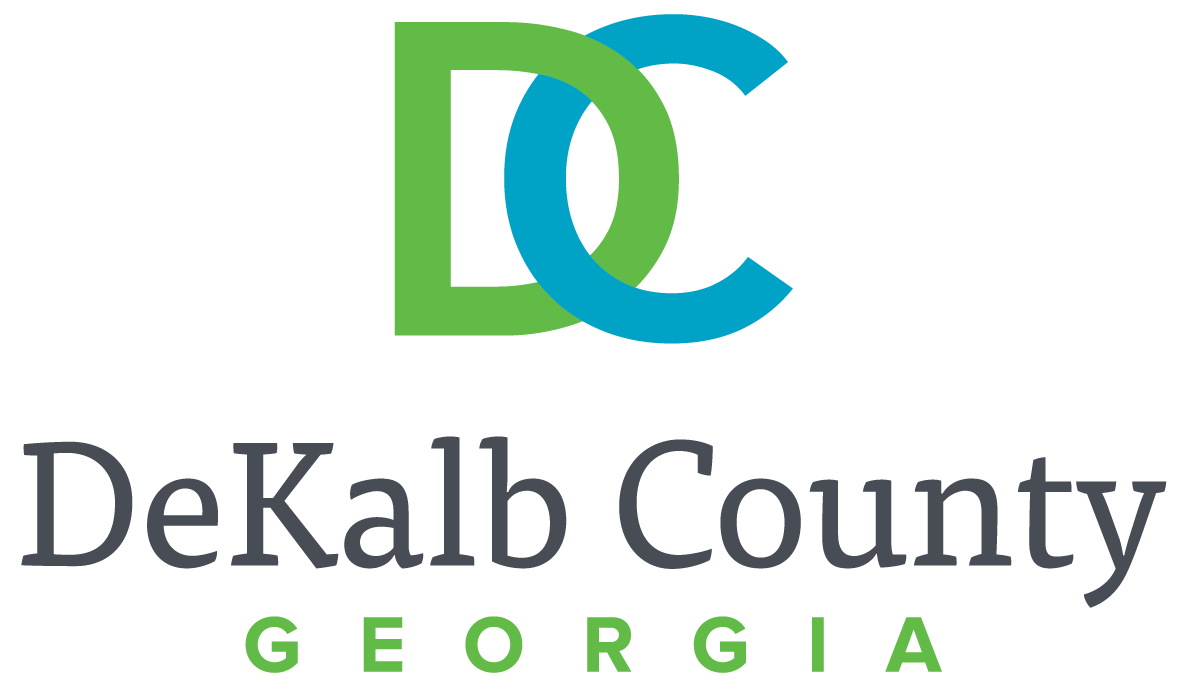 DECATUR, Ga. – Due to an unusually high call volume, DeKalb County residents are urged to use E911 only for life-threatening emergency calls.
For downed trees and other non-life-threatening calls, residents are asked to call 404-294-2911.
The current call volume is approximately 625 calls per hour. A typical rush hour call volume is 250 calls.
For up-to-date information during Tropical Storm Irma, go to www.dekalbcountyga.gov/irma.