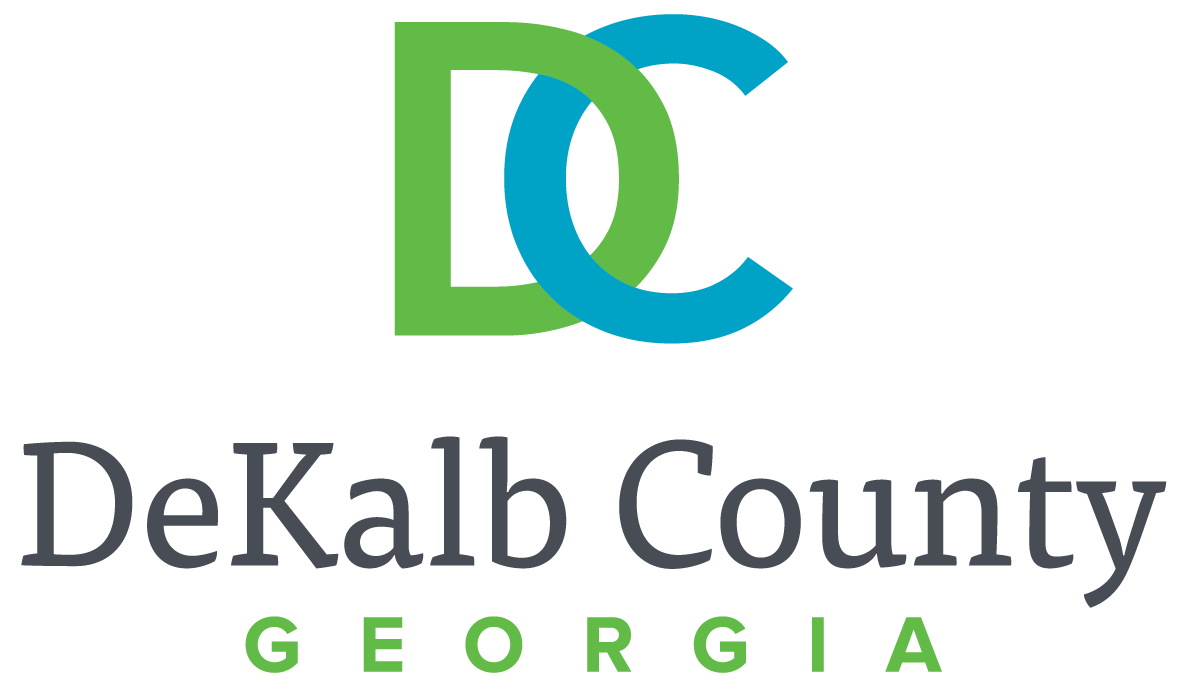 A partial lane closure of Kensington Road, between Memorial Drive and Camp Road, will occur from 7 a.m. to 7 p.m. Monday, May 15, and Tuesday, May 16.
The road is being repaved due to construction related to the Kensington Road Lift Station & Pipeline Project.
One lane on Kensington Road will remain open, requiring traffic to share a single lane as crews work to repave the other lane.
Signs and flaggers will be in the area during the road closure to advise motorists of construction work in the area and of local traffic restrictions.
For more information, visit the DWM website at www.dekalbwatershed.com, call the DWM Project Information Line at 1-800-986-1108 or email projectinfo@dekalbcountyga.gov.