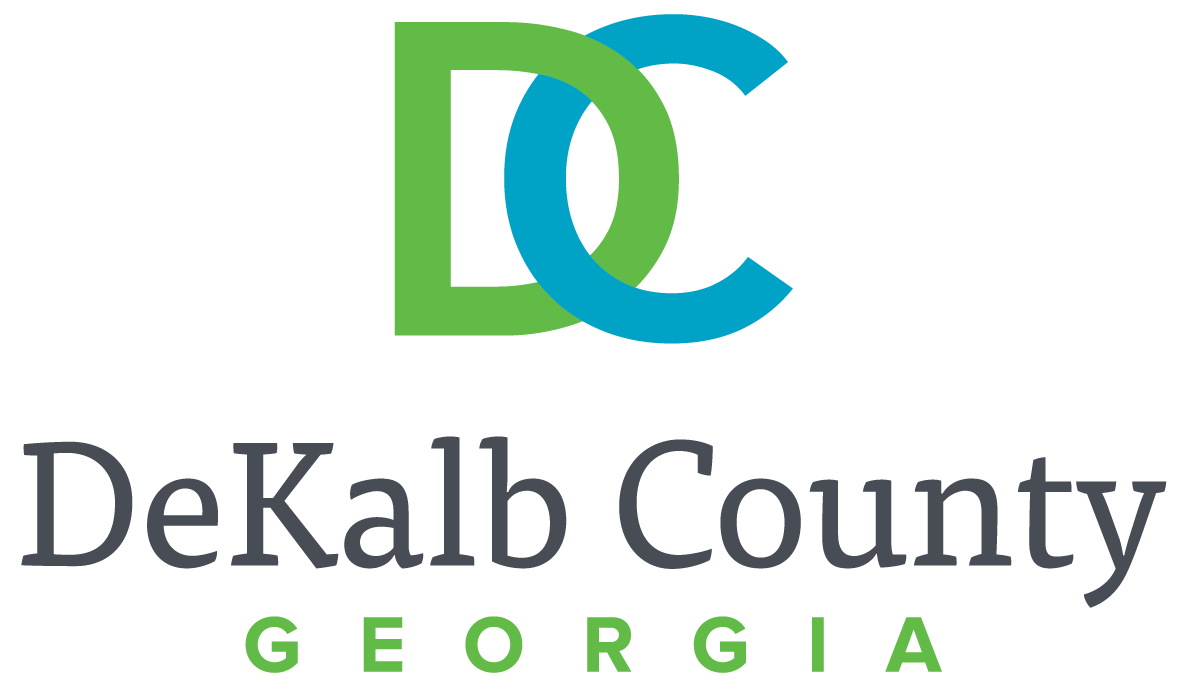 Mt. Olive Drive, between Laurel Ridge Drive and Ivy Court, will be closed to through-traffic from 9 a.m. to 3 p.m. Wednesday, March 1, to facilitate the raising of a manhole at 2930 Mt. Olive Drive.
Road closure and detour signs will be placed in the area during the road closure period advising motorists of construction work in the area and of local traffic restrictions.
Questions regarding this road closure should be addressed to Gabe Cummings, project manager, SAK Construction, LLC at 615-852-0988.