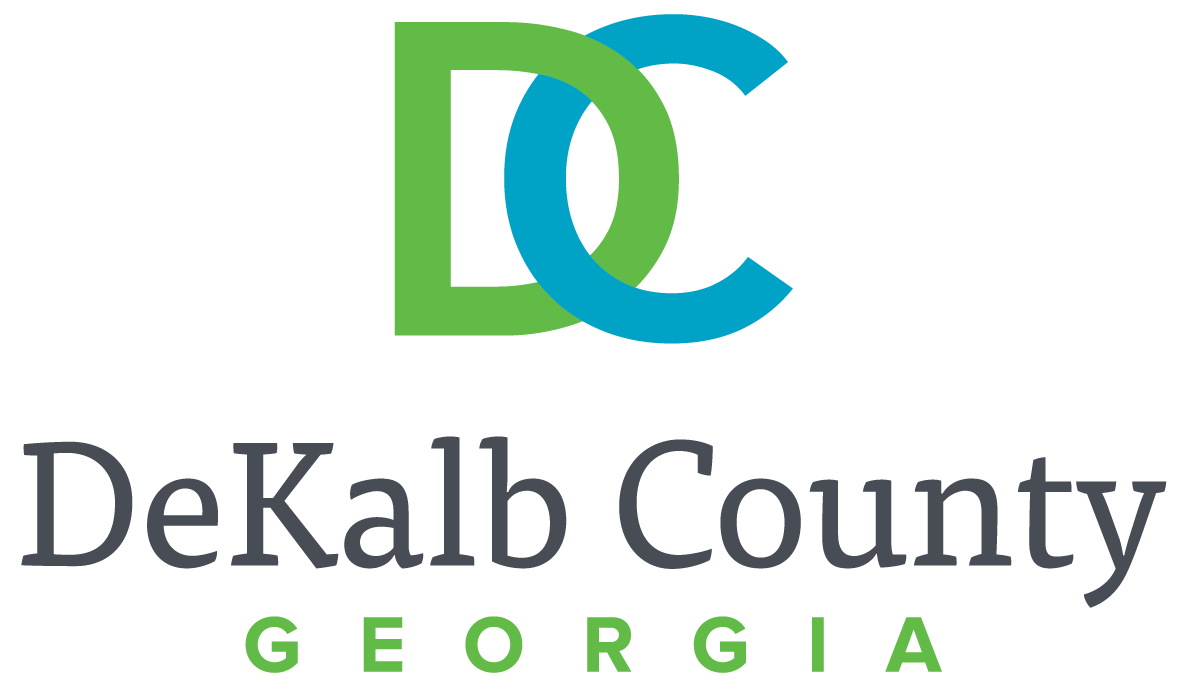 Princeton Way NE, between N Decatur Road and N Decatur Road, will be closed to through-traffic from 9 a.m. to 4 p.m. Monday, May 15, to facilitate a large crane removal of a tree at 468 Princeton Way NE, Atlanta 30307 .
Road closure and detour signs will be placed in the area during the road closure period advising motorists of construction work in the area and of local traffic restrictions.
Questions regarding this road closure should be addressed to Tierson Boutte, scheduling coordinator, Boutte Tree, Inc. at 404-799-5472.