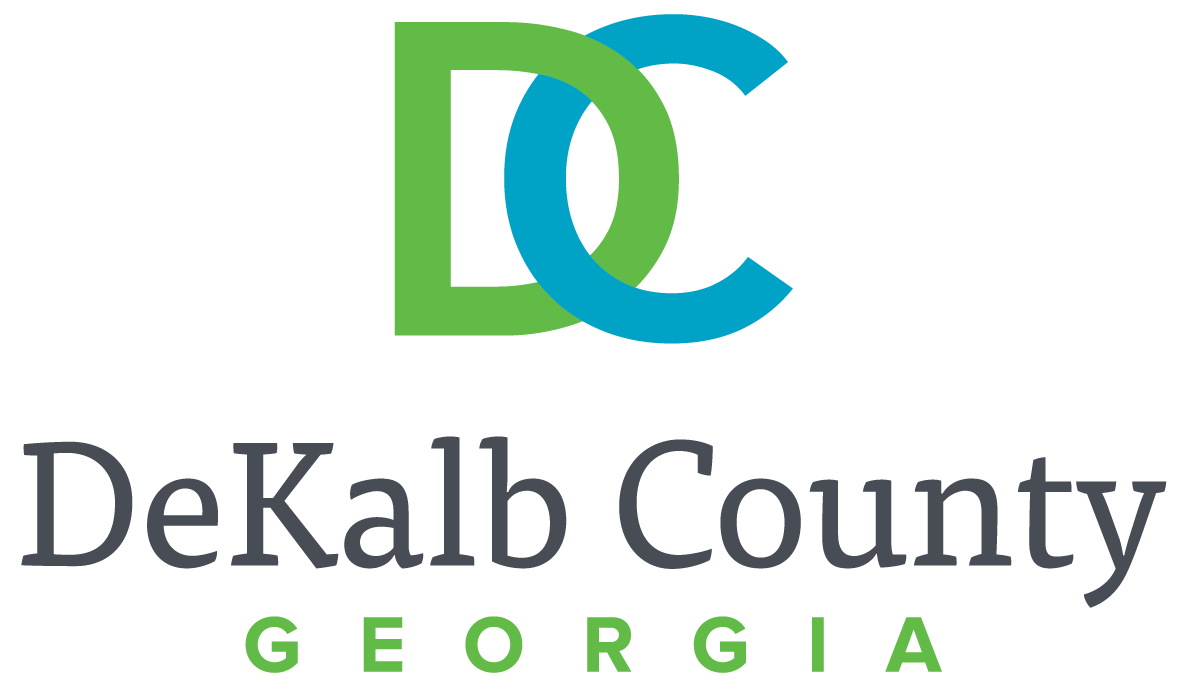 Sylvan Ramble Road NE, between Cravey Drive NE and Hawthorne Drive NE, will be closed to through-traffic from 9 a.m. to 4 p.m. daily, Monday, August 8 to Friday, August 12, to facilitate the installation of a storm drain at 2928 Sylvan Ramble Road NE, Atlanta 30345.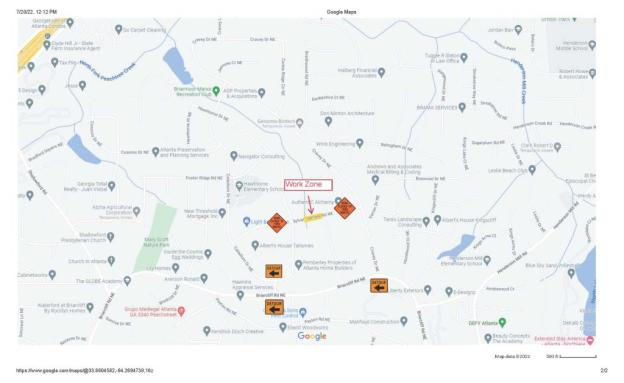 Road closure and detour signs will be placed in the area during the road closure period advising motorists of construction work in the area and of local traffic restrictions.
Questions regarding this road closure should be addressed to David Spencer, project coordinator, Inlinear Solution, at 470-432-4211.