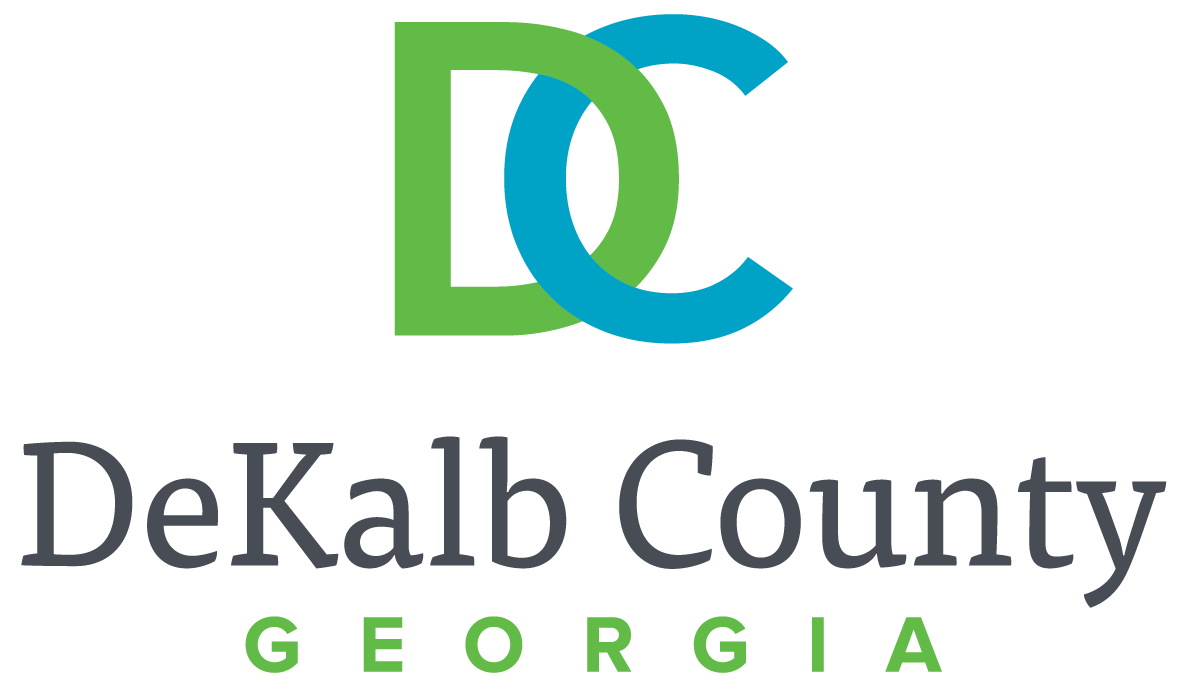 Walker Road, between King Road and South Stone Mountain Lithonia Road, will be closed to through-traffic from 6 a.m. Wednesday, April 20, to 9 p.m., Thursday, April 21, for CSX rail replacements, cross tie replacements and resurfacing project in Stone Mountain, GA 30088.  
Road closure and detour signs will be placed in the area during the road closure period advising motorists of construction work in the area and of local traffic restrictions.
Questions regarding this road closure should be addressed to Mike Garvin, Benchmark Consulting, at 843-510-4646.