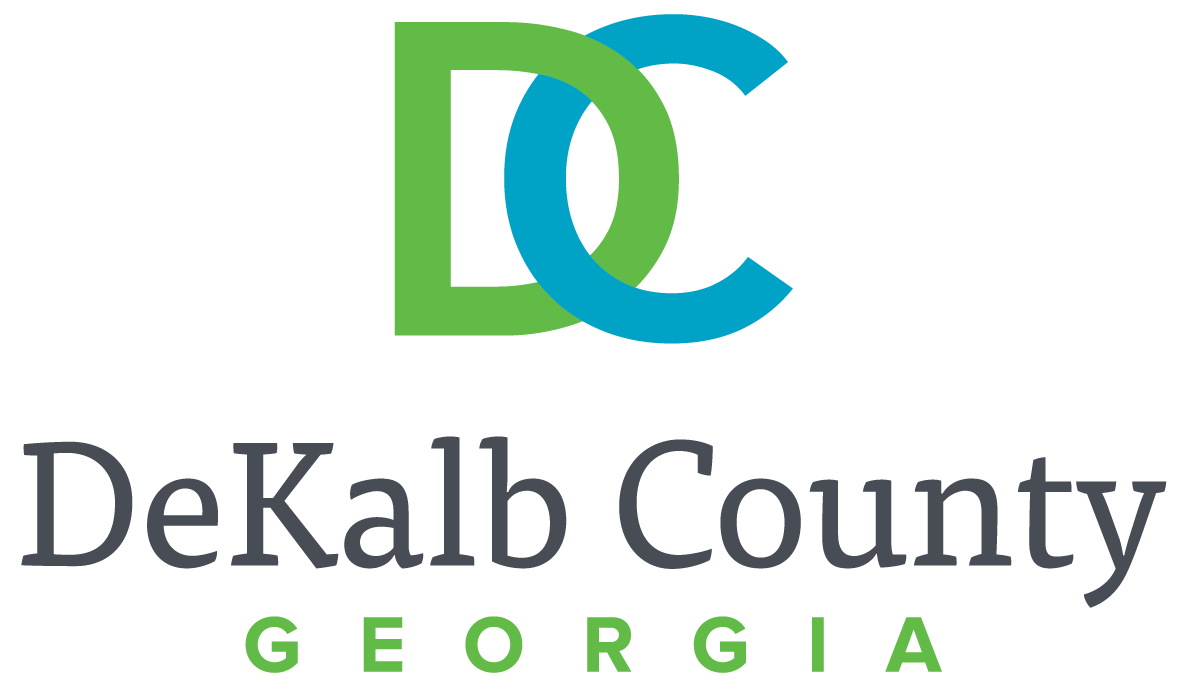 Crews to upsize existing sewer lines
Efforts to reduce sewer spills throughout DeKalb County will recommence with the Sowell Estates Sewer Replacement Project. The project is one of the initial 103 areas listed on the modified consent decree priority fix list targeting repeat spill areas.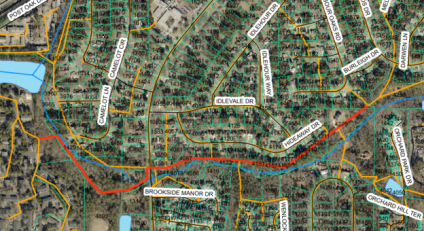 The line repair project is expected to last approximately eight months (July 2023 to February 2024), barring any weather delays.
Normal construction hours will be from 9 a.m. to 4 p.m., Monday through Friday, excluding major holidays. An increase in construction-related noise and traffic during work hours should be expected.
Contractors will resume assessing and preparing the impacted areas where more than 4,500 feet of existing 14- and 18-inch-diameter sewer lines will be upgraded to 24-inch-diameter lines. This work will begin on Wednesday, July 19, weather permitting.
Residents may also call the DWM Project Information Line at 1-800-986-1108 or email projectinfo@dekalbcountyga.gov with questions.