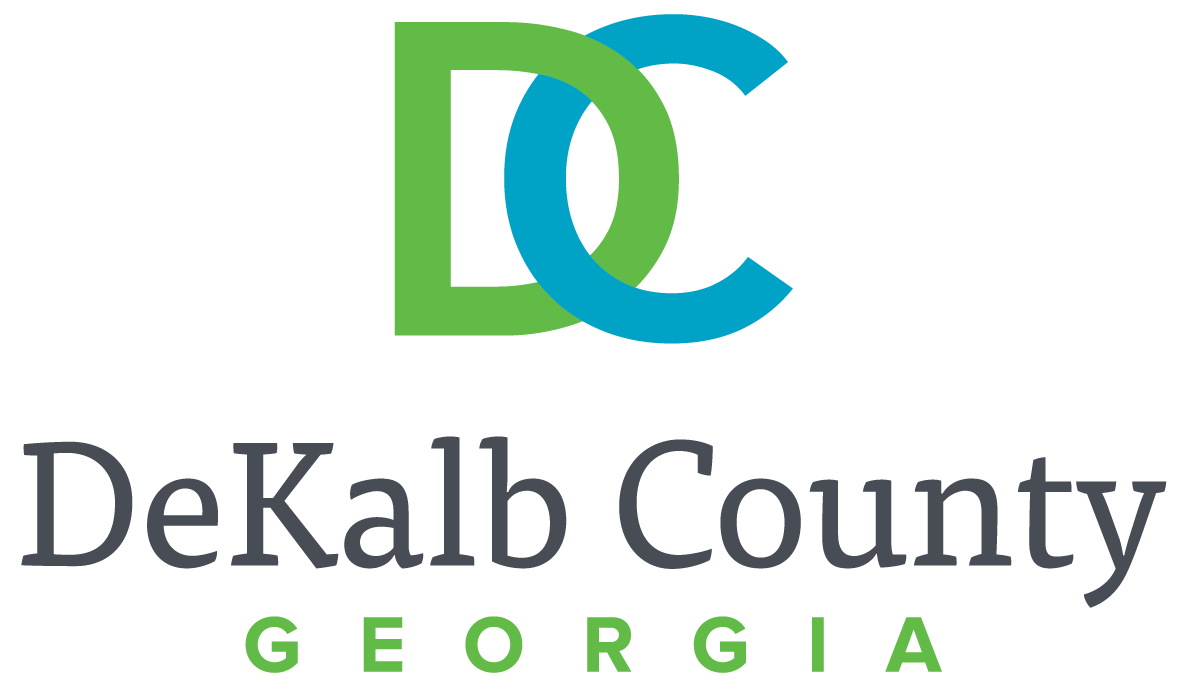 The Stone Mountain-Sue Kellogg Library will open to the public on Friday, Aug. 6 at 10 a.m., after temporarily closing for renovations.
Completed by C.T. Darnell Construction, renovations include an updated floor plan, HVAC upgrade, all new furnishings and new restrooms.
"I am pleased that the beloved Stone Mountain-Sue Kellogg Library has gotten the much-needed remodel and technology enhancements for constituents to enjoy for years to come," said Commissioner Steve Bradshaw. "I am grateful for Director Alison Weissinger's leadership over this project. She and her team have done a tremendous job staying on budget and getting us a world class community library."
An open house is scheduled for Thursday, Aug. 5, from 1:30 to 5:30 p.m. to give patrons a sneak peek.
Normal business hours will resume the following day.